Galaxy Note 5 Release: What We Know So Far
Android M Release Date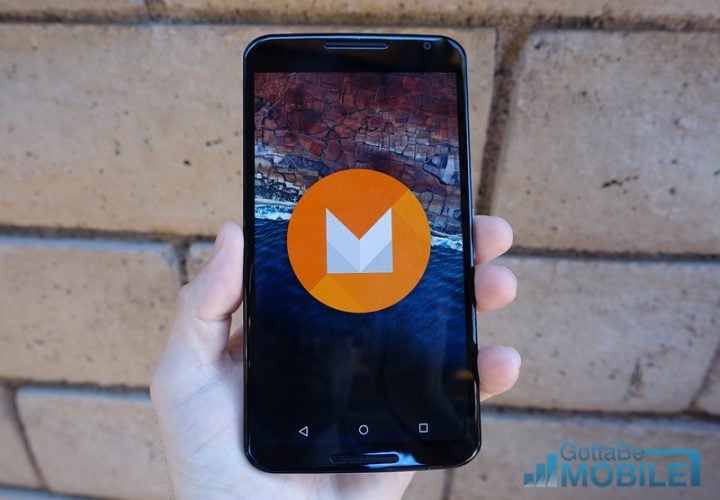 Finally, it's worth noting that the Galaxy Note 5 release could come after the Android M release from Google.
Android M is expected to replace the Android Lollipop update in Q3 and rumors are pointing to an arrival in August, months before Google's usual November release window for new Nexus devices and Android software updates.
This could have implications for prospective Galaxy Note 5 buyers. One, it could mean that the Galaxy Note 5 is one of the first devices to run Android M. It also means that it could face competition from new Nexus smartphones including a big screen device from Huawei and a 2015 Nexus 5 from LG.
Nexus rumors should continue to emerge as we get closer to the Android M release and Galaxy Note 5 buyers would be wise to keep their eyes on those as well.

This article may contain affiliate links. Click here for more details.