Galaxy Note 5 vs. Galaxy Note 3: 10 Important Details
Those who bought the Samsung Galaxy Note 3 in 2013 will be coming off contract later this year. And one of the more intriguing upgrade options will be the Samsung Galaxy Note 5, a device that is quickly becoming the massive elephant in the room. With Galaxy Note 5 rumors firming up, we want to take a look the most important things Galaxy Note 3 upgraders need to know as we push into summer.
At IFA 2013, Samsung took the stage and announced its third-generation Galaxy Note 3, a device that replaced the Galaxy Note 2 as the company's flagship. At the time, the Galaxy Note series was one of only a few mainstream big screen smartphone options and many people flocked to it signing new two year contracts in the process.
We're now almost two years removed from the Galaxy Note 3 release. It's an exciting time for those that have stuck it out this long because it means that a potential upgrade is near. Devices like the Galaxy Note 4, iPhone 6 Plus and LG G4 are tempting but there's another device looming on the horizon, a fifth-generation Galaxy Note dubbed Samsung Galaxy Note 5.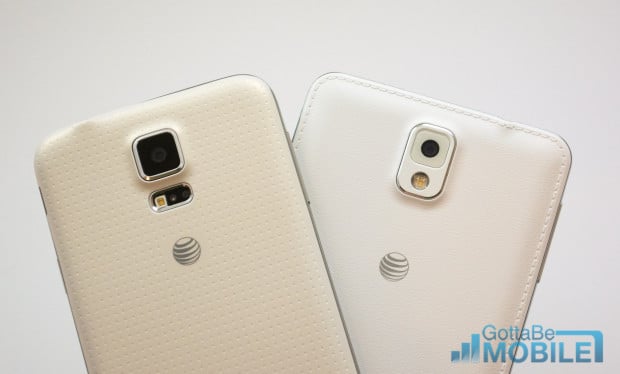 For months, we've heard stories about the Galaxy Note 5 and what it might offer to upgraders. In the past two weeks we've started to see Galaxy Note 5 rumors start to firm up to the point that we now have a pretty vivid picture of an unreleased phone.
The Galaxy Note 5 launch date, Galaxy Note 5 release date and Galaxy Note 5 specs aren't confirmed but we have some solid leads. With those in mind, we want to take a look at how the Galaxy Note 5 is stacking up with the Galaxy Note 3. Nothing is confirmed until Samsung confirms it but these details will help you start to formulate a plan as we push deeper into July towards the Galaxy Note 5 launch.
If You Don't Like the Galaxy Note 5...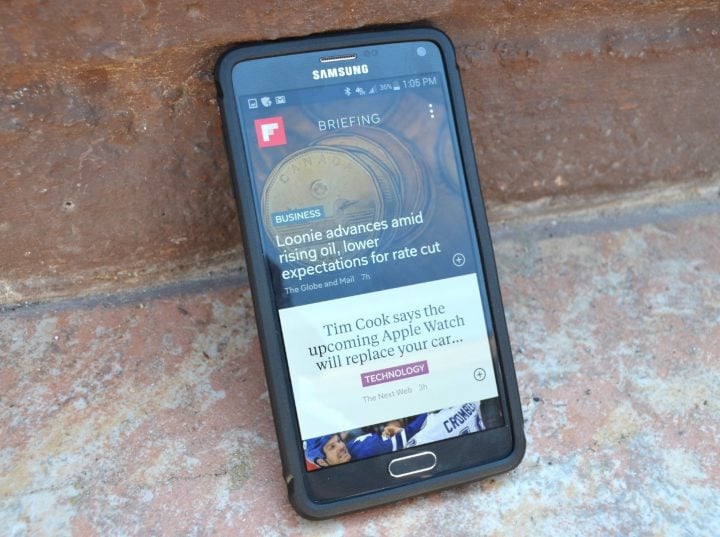 Before we get into what you can expect if you decide to upgrade from the Galaxy Note 3 to a Galaxy Note 5, we want to address those of you that might be thinking about buying the Galaxy Note 3 over the Galaxy Note 5, or more importantly, the Galaxy Note 4. In a word: Don't.
At this point, there is no reason to buy the Galaxy Note 3 unless you absolutely must have a Galaxy Note right now. The Galaxy Note 3 is a solid phone but the Galaxy Note 4 is better. Better design, better performance, better camera, better software support, better S Pen.
We've been using the Galaxy Note 4 for close to a year now and we recently put together a list of things we still love about the Galaxy Note 4. The list includes its price point which has started falling as we approach the Galaxy Note 5 launch.
The best Galaxy Note 4 deals will probably after the Galaxy Note 5 launch so if you can wait a few weeks, you should wait a few weeks to see what retailers and carriers do. And if you decide that you absolutely must have the Galaxy Note 3 over the Note 4/Note 5, it'll probably be cheaper too.
Now that that's out of the way, let's take a look at what Samsung's going to be using to try and get you Galaxy Note 3 owners to upgrade.