Galaxy Note 5 vs. Galaxy S6: 5 Things We Learned in June
June was the source of many important Samsung Galaxy Note 5 details and we expect July to be fruitful as well. Today, we want to take a look at back at what we learned about the Galaxy Note 5 in June and tell you how the device is shaping up next to the Samsung Galaxy S6.
At MWC 2015, Samsung took the stage and announced a Galaxy S6 and a curved variant called the Galaxy S6 Edge. The device replaced the Galaxy S5 as the company's flagship in April and joined a powerful lineup that also includes the Galaxy Note 4 and Galaxy Note Edge.
The Samsung Galaxy S6 and Galaxy S6 Edge offer a number of high-end features to consumers including a brand new design language that features metal and glass, improved camera sensors, toned down TouchWiz software, an Exynos 7 Octa-core processor, and Quad HD resolution. These are two of the best phones on the market though they will likely have company later on this year.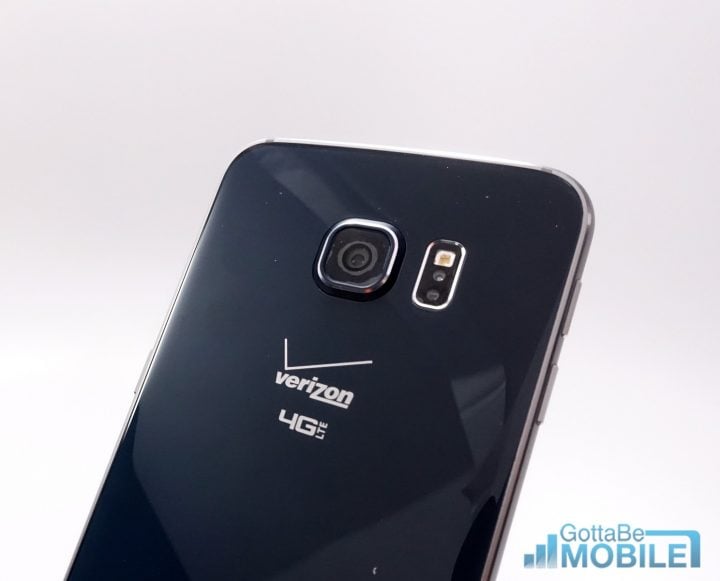 While nothing is confirmed, Samsung Galaxy Note 5 rumors have been rampant in the buildup to Samsung usual Galaxy Note release window in the fall. And as the year's gone on, those Galaxy Note 5 rumors have become more and more detailed as we wait for Samsung to make an official announcement.
Consumers looking for a new Android phone likely have their eyes on the Galaxy S6 and Galaxy S6 Edge but it's difficult to ignore the Galaxy Note 5 specs and release details that have surfaced in the past few weeks. And that's precisely why we want to take a look at how these phones are matching up as we enter the month of July.
Our updated comparison focuses on the most recent Galaxy Note 5 rumors and shows you how they compare to the Galaxy S6 and Galaxy S6 Edge. Nothing is confirmed until Samsung makes an announcement and we don't expect some Galaxy Note 5 details to emerge until much closer to the actual launch event. If there is a launch event.
Samsung Galaxy Note 5 Release Date Isn't Imminent
We learned a lot about the Samsung Galaxy Note 5 in June though maybe the most important details had to do with the Galaxy Note 5 launch date.
If you're trying to decide between buying the Galaxy S6/Galaxy S6 Edge or waiting for the Galaxy Note 5, know that we still don't have any firm dates for the Galaxy Note 5 launch date or Galaxy Note 5 release date. We do have some solid leads though.
At this point, most insiders believe that the device will launch in and around the start of IFA 2015 on September 4th. Samsung's always used IFA as the launch pad for the Galaxy Note and it's what consumers have come to expect.
Some Galaxy Note 5 rumors have pointed to an early arrival in August and that's probably the earliest we're going to see Samsung's next Galaxy Note model. Something to keep in mind if you're starting to get antsy.
Likewise, the Samsung Galaxy Note 5 release date is a mystery though it does look like it could land in September, the same month that Samsung released last year's Galaxy Note 4.
In June, Samsung executives confirmed plans to launch Samsung Pay, the company's Apple Pay competitor, in September. An exact date is unknown. With that window in mind, analysts now believe that Samsung Pay will arrive alongside the Galaxy Note 5 in September.
We're still waiting for more concrete details to emerge but what we learned is this. If you're in the market for a new phone, and you're weighing the Galaxy S6 and the Galaxy Note 5, you're probably not going to be able to compare the two for a couple months at least.

This article may contain affiliate links. Click here for more details.