Galaxy S8+ vs Galaxy S7 Edge: Worth the Upgrade?
Galaxy S8 Release Date & Price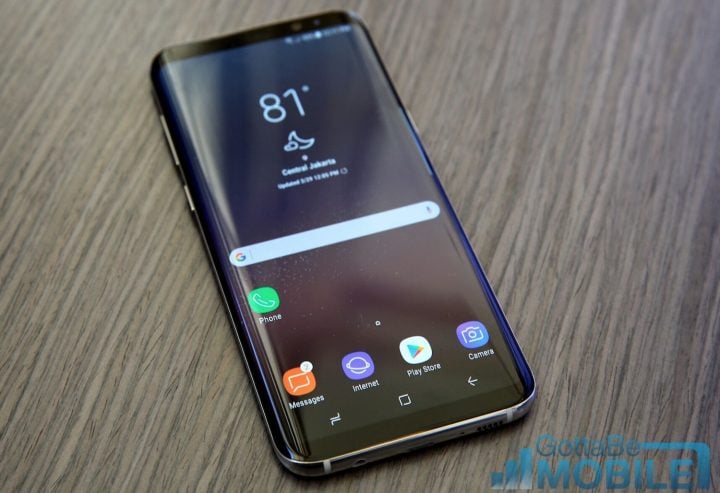 In closing, what about the release date and the price? Well, those all depend on individual buyers. Due to securing more inventory and making sure the batteries are safe, the Galaxy S8 has been delayed until April 21st. That's the global release date from all major carriers.
Read: Galaxy S8 Pre-Order Dates, Times, Shipping and More
The price is pretty high though, and buyers will need or decide if the changes detailed here are worth it. That said, the price isn't as high as early rumors had us believing.
The retail price is $749 for the Galaxy S8 and $849 for the Galaxy S8+. Although the Plus can be found for $740 at Walmart, and other carriers have lower prices by a little bit. It's available in Black, Silver and Gray. Those are the only colors available in the US.
Just as a comparison, the Galaxy S7 Edge can be found for pretty cheap these days. Most carriers and Samsung themselves are still asking around $699, but you can find it for amazingly as low as $449 on eBay. Not to mention buy one free deals all over the place. I'd still take the Galaxy S8 with a payment plan from carriers like Verizon or T-Mobile.
Choose what's right for you and enjoy. Hopefully you have a better idea of what's available now and if the S8+ is something you'll be interested in.

This article may contain affiliate links. Click here for more details.