7 Galaxy S9 Pre-Order Tips
Have a Backup Payment Option Handy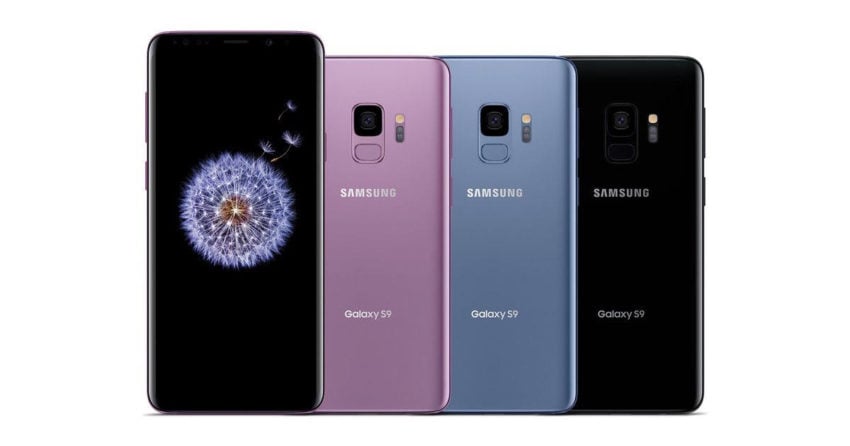 Over the year's we've spoken to people who are unable to pre-order their dream phone because their credit card will not work.
When you buy an expensive item like the Galaxy S9 from a retailer you don't normally shop at, or simply buy something at the Galaxy S9's steep price point, it may be flagged as fraud.
This matters more if you plan to buy the Galaxy S9 or Galaxy S9+ without a contract, but it's an issue that can affect anyone, not just those with the largest upfront cost.
If you plan to use a debit card to buy the Galaxy S9, you should have a backup credit card handy.
It's also worth remembering that you may need to make one last device payment plan before you can pre-order the Galaxy S9.

This article may contain affiliate links. Click here for more details.