7 Galaxy S9 Pre-Order Tips
Track Your Galaxy S9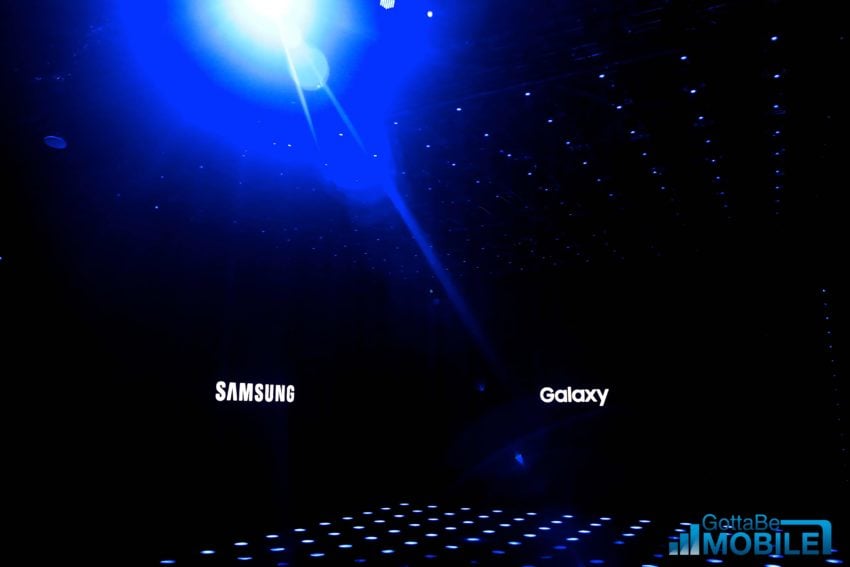 Some Samsung Galaxy S9 pre-orders are shipping out ahead of the phone's release date.
If you do put in a Galaxy S9 pre-order you'll want to pay attention to text messages and/or emails you get from your retailer or carrier.
The place where you buy the Galaxy S9 from will provide you with delivery details and a tracking number. If you use UPS My Choice or the Fedex app, you may see a notification about shipments.
If you'll be out of the house on the day the phone is supposed to arrive, you'll need to plan accordingly. Your delivery might require a signature.
For more on how to properly check a smartphone delivery, take a look at our guide.

This article may contain affiliate links. Click here for more details.