How to Cast & Stream from Windows 10
Sometimes you might need a bigger display than the one built into your Windows 10 PC. There are lots of ways to fix this problem, but casting and streaming are the most popular workarounds. The Connect and Cast Media features in Windows 10 let you share anything to a television or monitor from across the room.
Here's how to cast or stream from a Windows 10 laptop, desktop or tablet directly to a television set or set-top box. Everyone can hear your favorite music or watch the YouTube videos you're enjoying without crowding around your PC with these features.
Read: 20 Windows 10 Tips from a Fanatic
Before We Begin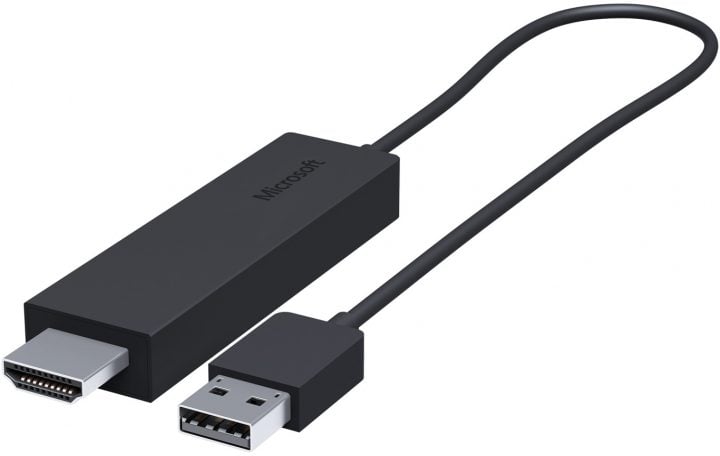 Before you can cast or stream from your Windows 10 laptop, desktop or tablet you'll need the necessary equipment. Your Windows 10 device only acts as a transmitter. That is, you'll need something connected to your display or television set to receive the signal your Windows 10 device is sending out. Microsoft makes its own Wireless Display Adapter that sells for $59.99 but you don't have to buy it. Windows 10 will communicate with any receiver that supports DLNA technology. It's also possible that a set-top box or smart television you already have in your home supports DLNA streaming technology. The Amazon Fire TV and smart televisions have apps that support DLNA streaming.
Read: Microsoft Wireless Display Adapter vs Google Chromecast
How to Stream & Cast from Windows 10
Before doing anything else, be sure that your Windows 10 PC and the device you are streaming to are connected to the same Wi-Fi network. If the two devices aren't on the same wireless network, they won't be able to see each other.
Streaming
Tap or click on the Action Center button in the Taskbar. If you have Tablet Mode on your device enabled, place your finger on the right edge of your screen and slide it to the left to reveal the Action Center. The Action Center button looks like a message bubble.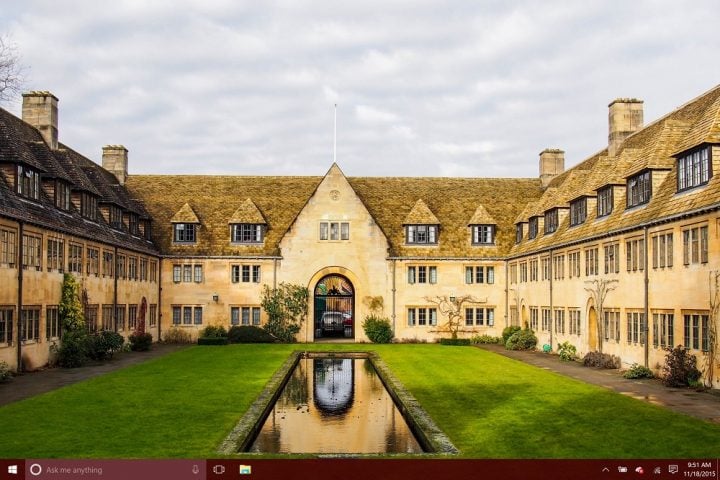 Tap or click on Expand in the bottom of the Action Center. Here you'll get quick links to the most common settings changes for Windows 10.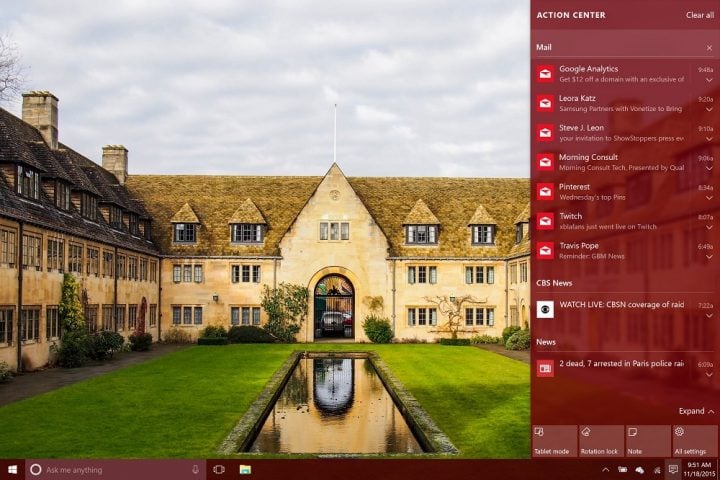 Tap or click on Connect. This is the first button on the left in the second row. If you have a Bluetooth mouse or keyboard paired, you may see a button that says Connected instead of Connect.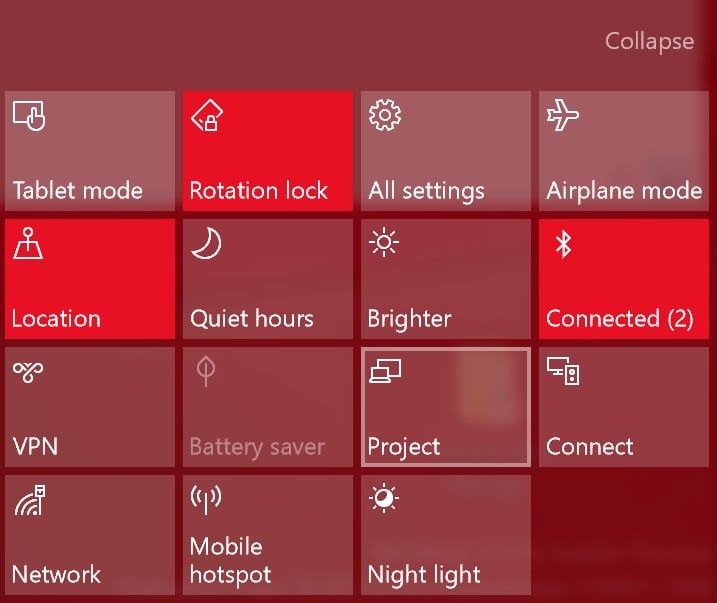 Now select the name of the device you'd like to connect to. If your device is properly configured, it should show up here just fine.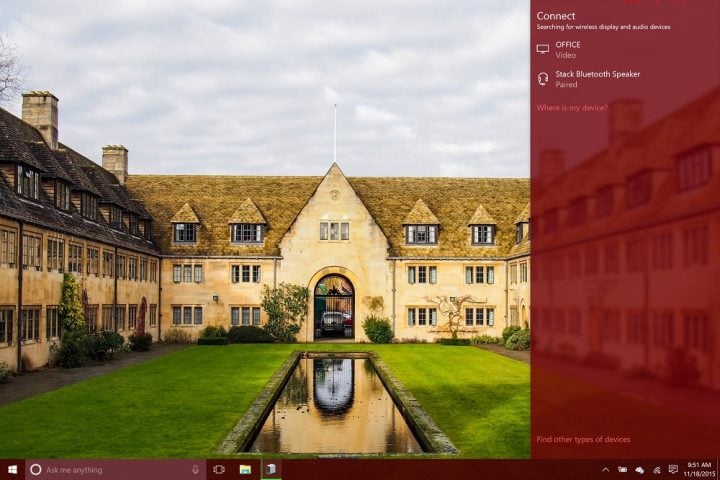 Wait for the connection to begin working. Note that devices mirror whatever is on your screen by default. You can switch to other display modes by pressing the Windows key and P on your keyboard at the same time.
Casting
Go to the Start Screen and look for Microsoft Edge. You may need to look for it in your list of installed apps under All Apps if you've customized Start already and removed it.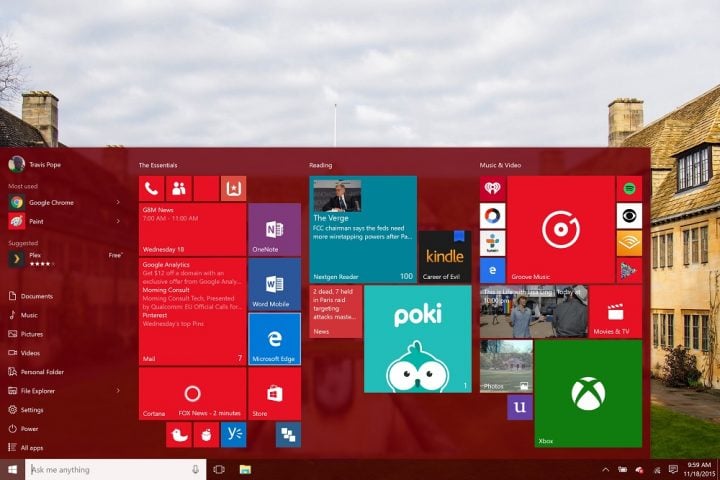 Navigate to the site that you would like to cast.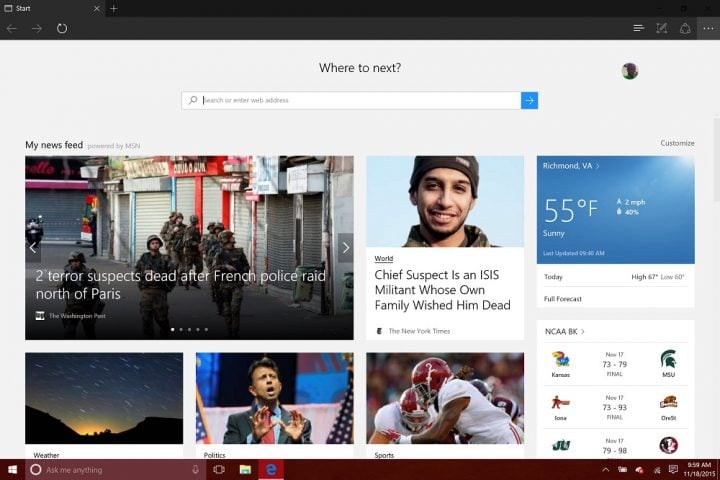 Now tap or click on the three dots in the top-right corner of your display to open the options menu.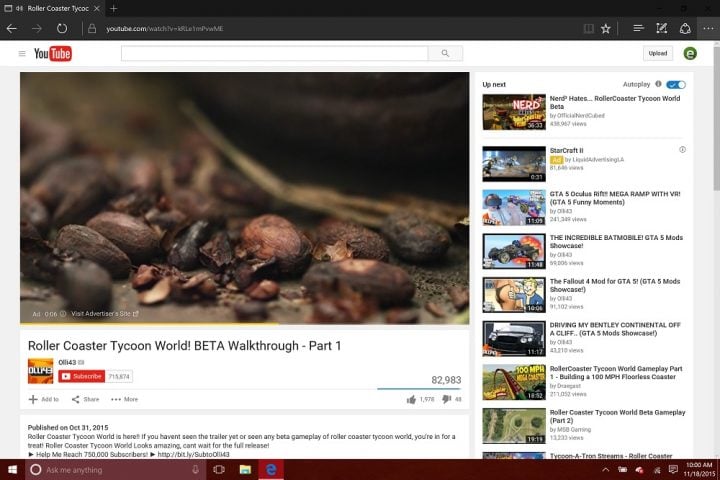 Select Cast Media to Device.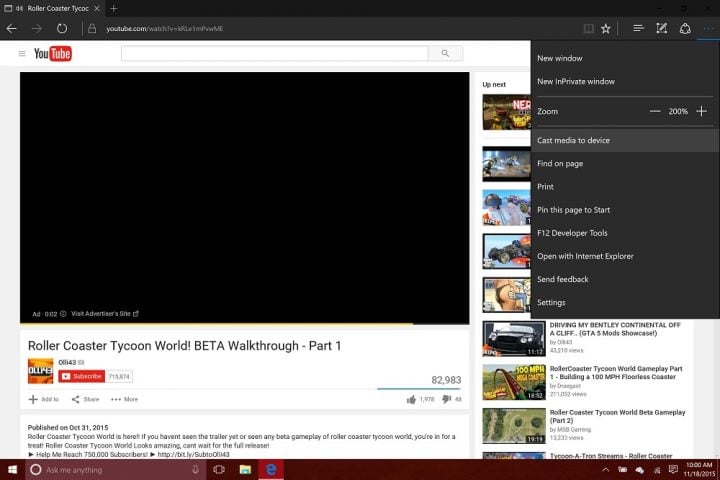 Now select which device you'd like to cast to. After establishing a connection, your two devices should link and your media streaming should start.
Know that casting and streaming do depend heavily on your PC's performance. Machines with less powerful processors have a harder time maintaining a connection for high-definition video, for example. If your PC has issues with casting or streaming, restart it and try again. If the issue persists, it may be related to the hardware inside your PC. You'll have to find another way of getting your music and video from your PC to your television.
6 Best Windows 10 Laptops in 2018
Razer Blade Stealth - $1,499.99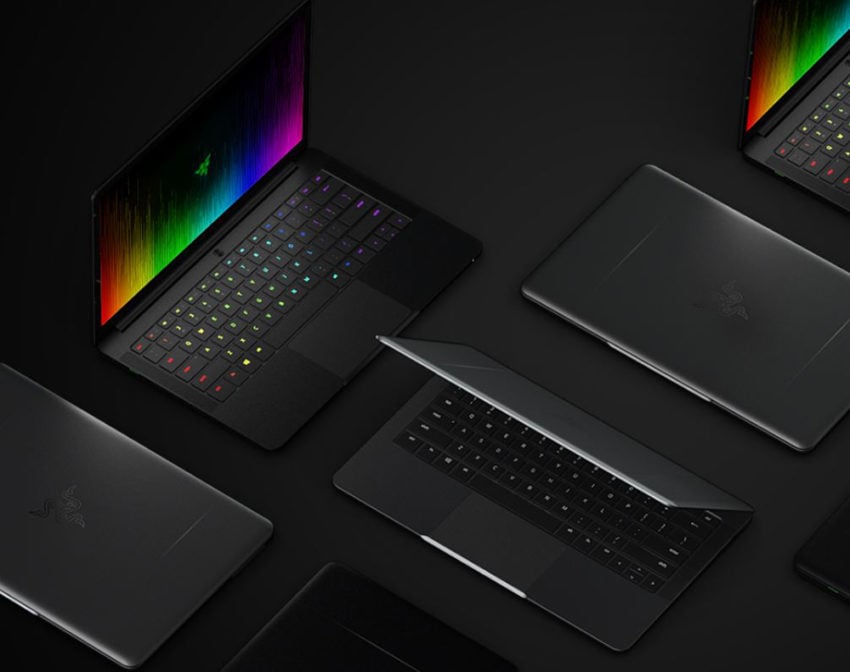 The Razer Blade Stealth is a high-end laptop that transforms into a gaming powerhouse with the right accessory.

The laptop takes its name from its black or gunmetal aluminum chassis. At 0.52 inches thin and 2.98-pounds, you won't have a hard time stuffing it in a bag. Despite that thin profile, it lasts 10 hours between charges and has a Chroma keyboard that highlights the keys you need to play your favorite games. Intel graphics are inside, but connect it to a graphics card using the Razer Core add-on and you can expect full resolution gaming even on the model with a 13.3-inch 4K display with touch.

You can order a Razer Blade Stealth with as little or as much power as you need. It supports up to a quad-core 8th Generation Intel Core i7 processor, 1TB solid state drive and 16GB of RAM. It has a 3.5mm headset jack, 2 USB 3.0 ports, an HDMI port and a Thunderbolt 3 port. That Thunderbolt 3 port communicates with the Razer Core add-on.


Read: Razer Project Valerie is a Badass Triple Monitor Gaming Laptop


The Razer Blade Stealth starts at $1499.99. A Razer Core v2, which uses the graphics cards you already own, costs $499.99.