How to Increase Galaxy S10 Touch Sensitivity for Screen Protectors
In this guide we'll show you how to increase the screen sensitivity on your Galaxy S10 or Galaxy S10+ so it works better with screen protectors. If that screen protector you put on your shiny new phone is making the screen miss some taps, or not be as responsive, we're here to help.
Samsung's new ultrasonic fingerprint sensor inside the screen doesn't work with any and all screen protectors. In fact, they actually shipped the Galaxy S10 with a screen protector pre-installed this year. That said, some users may experience screen sensitivity issues but you can quickly fix that problem by following our steps below.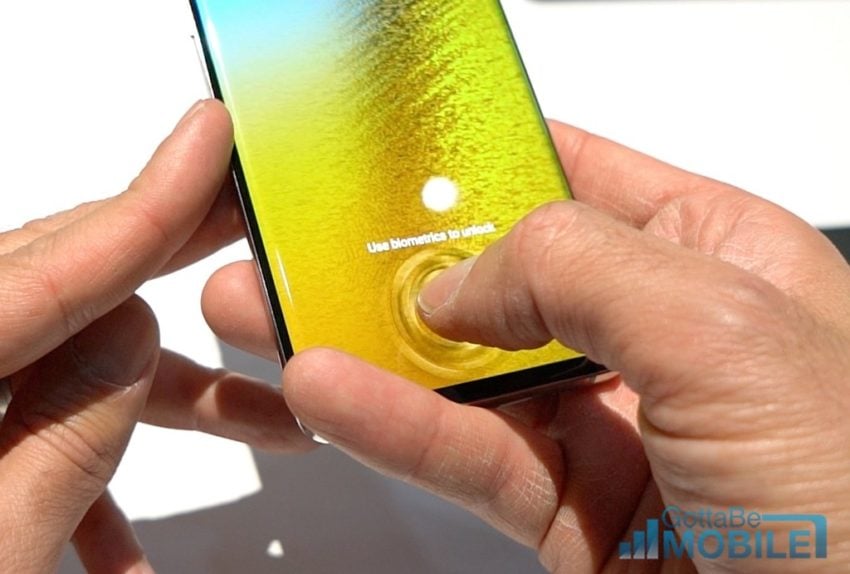 How to Increase Your Galaxy S10 Screen Sensitivity
Head to Settings in the app tray or tap the gear-shaped settings button in the pulldown bar
Select Display from the list of options
Scroll down till you find Touch Sensitivity
Toggle the switch to ON to increase touch sensitivity for use with screen protectors.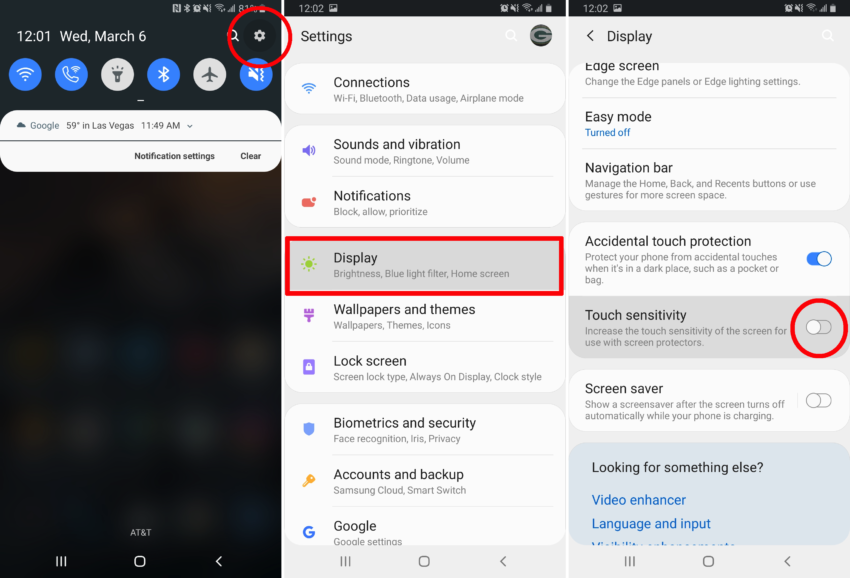 While you're in this settings menu we recommend enabling the option above touch sensitivity, which will help block and prevent accidental touches while the phones in a pocket. Especially now that we increased the sensitivity.
It's that easy. Now, your Galaxy S10 should work better with that screen protector you just installed. Ensuring you can fully use your phone while keeping it safe for years to come.
Keep in mind that not all screen protection works with the in-display ultrasonic fingerprint scanner. So, if you tried these steps and it still doesn't recognize your finger, you might need to take it off and buy a Samsung-approved protector. We recommend the Whitestone Dome Glass for the Galaxy S10. While you're here, take a look at our list of the best Galaxy S10 cases too.

As an Amazon Associate I earn from qualifying purchases.