How to Reboot a Frozen Google Pixel 2 & Pixel 2 XL
This guide explains how to reset a frozen Google Pixel 2 or Pixel 2 XL. If your new phone is unresponsive or acting funny, this is how to fix it. Google's new Pixel has plenty to love, but it's not perfect. Some will still run into problems. Follow our quick steps instead of taking it to a carrier store for help.
Like most devices released in 2017, the Pixel 2 is water-resistant and completely sealed. This means the battery isn't removable if you need to reboot a frozen phone.
Read: 20 Best Pixel 2 XL Cases
Most minor problems can easily be fixed by a simple reboot. However, that isn't always an option. Sometimes a phone stops responding completely or is frozen. If you're facing that problem, our instructions below will help you fix it in a matter of seconds.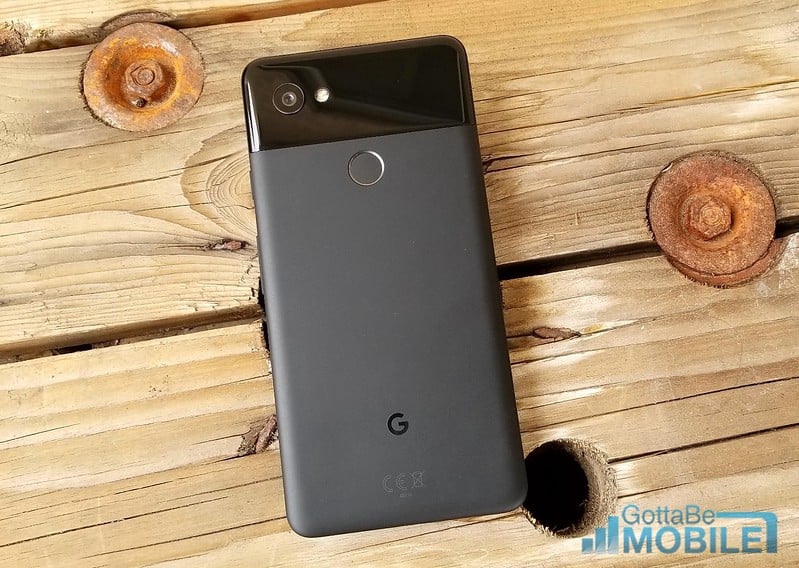 How to Reboot a Frozen Pixel 2 or Pixel 2 XL
A lot of phones give owners a little notification on this process, but Google doesn't. That means you're in the dark and stuck looking for answers if you run into trouble. That said, a quick button combination will reset or reboot the Pixel 2 and 2 XL in just a few seconds.
If your phone stops responding or is completely frozen, press and hold down the power and volume down buttons at the same time, and hold for 7-8 seconds.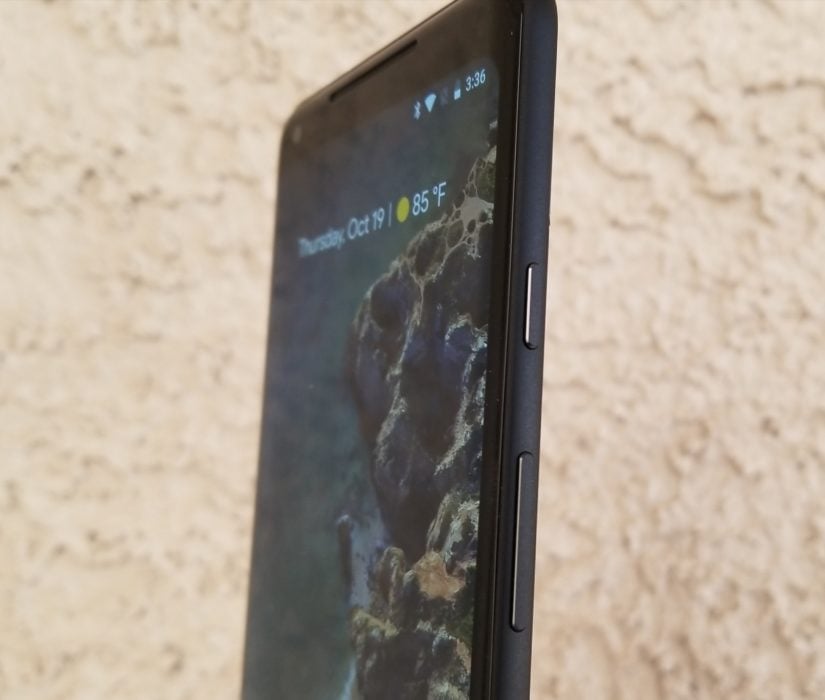 This same button combination takes a screenshot too. Don't worry about that, just push both buttons and hold them down for 7-8 seconds and it will reboot. This works even when the phone is completely frozen, or the screen is black. It's a hard reset and works in any situation.
Once you hold the buttons down long enough you'll see it turn off, feel the phone vibrate, then it will restart and boot back up to full working order.
You will not lose any data or information from the phone. This is nothing more than rebooting the phone, only you force it to reboot. That said, any apps or browser windows that were open will close. Some apps will lose progress, but that's it.
Read: 8 Best Google Pixel 2 Screen Protectors
Now we're all done. Your phone should work fully after the reboot. Continue doing whatever it was before it froze or started acting funny. If this problem continues to surface, consider seeing if a specific app is causing the issue. If so, try reinstalling it. Before you go, take a look at our information on Pixel 2 problems and what you need to know.

As an Amazon Associate I earn from qualifying purchases.