How to Reboot a Frozen Moto G7
This simple guide explains how to reset or reboot a frozen Moto G7. If your phone is acting funny, frozen, won't turn on, or is completely unresponsive we're here to help. Just follow our easy steps below instead of calling customer support for help.
The Moto G7 is a fancy phone without the fancy price tag. Featuring a premium design with curved edges. And while that's nice, the back is not removable, so you can't just pull out the battery if your phone acts up. Instead, use the button press method we've detailed below to fix your problem.
How to Reboot/Reset a Frozen Moto G7
Did you know a quick reboot will fix almost any small Moto G7 problem? It's a quick easy trick everyone should know. Here are the instructions. As a reminder, this will not erase any data or content on your phone.
"If your device is unresponsive, frozen, or the screen is blank/black, press and hold down the Power button for 15-20 seconds to restart it."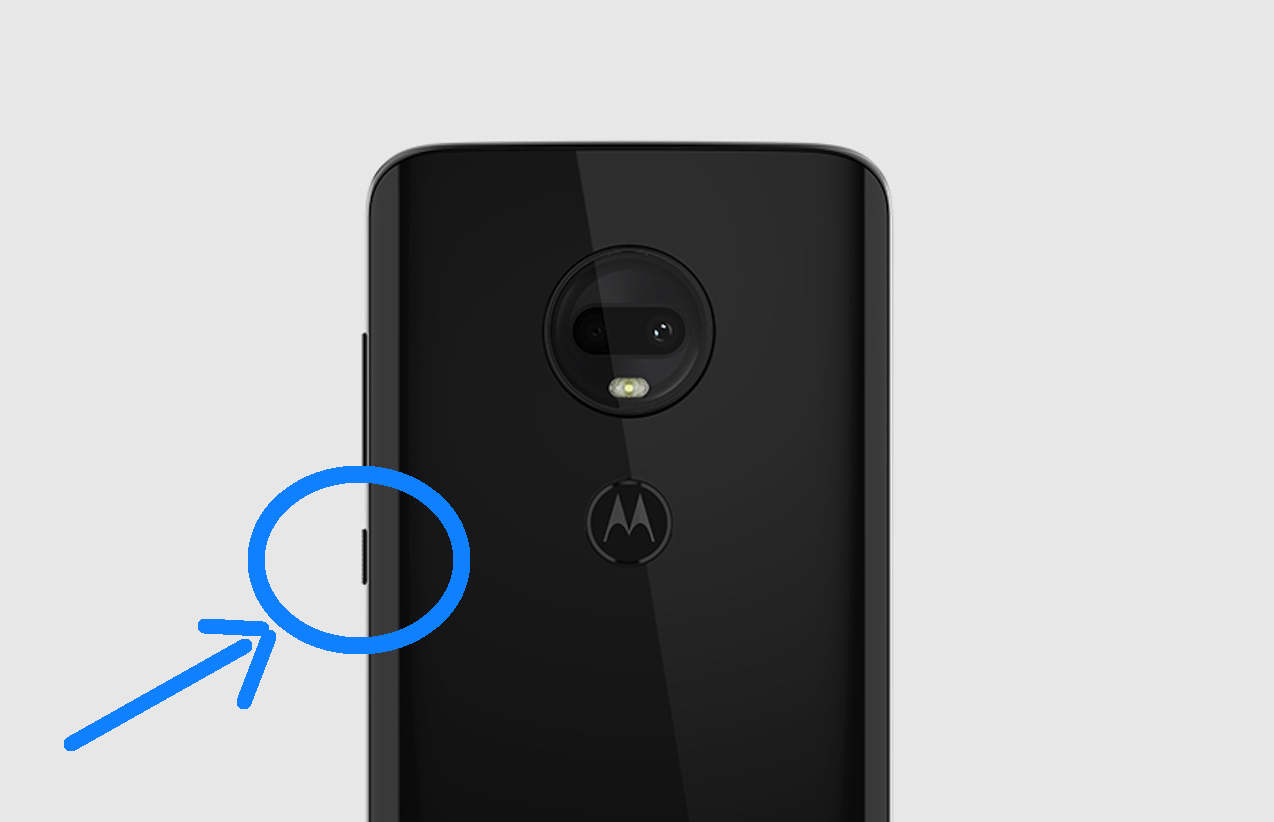 Unlike most other phones on the market, Motorola only asks that owners press and hold the Power button for about 20 seconds, rather than multiple buttons at the same time. Making this process extremely easy.
This works for the Moto G7, G7 Play or G7 Power. If the phone is completely frozen this will force it to reboot. If you can't get your phone to turn on at all, plug it in for 15 minutes, then hold down power for 15-20 seconds. This step fixes most little bugs we get asked about all the time.
Read: The Best Moto G7 Cases You Can Buy
After holding down the power key for around 15 seconds the Moto G will automatically vibrate, turn off, and reboot back to normal operation. If it's really frozen you might have to hold down for the full 20 seconds, if not a little longer.
Once done the device will restart and go through the usual boot process. Again, this will not delete any data, apps or music. All we did is forced the phone to reboot.
Before you go, take a peek at our Best Moto G7 cases roundup and maybe even get a screen protector.

This article may contain affiliate links. Click here for more details.