How To Turn Off or Reboot the Galaxy S7
The Samsung Galaxy S7 and Galaxy S7 Edge are two of the most popular smartphones available today. Millions of people own one and more are buying it daily. As a result, we get lots of questions from beginners. With new users in mind, below we'll explain how to turn off or reboot the Galaxy S7.
With a powerful phone like the Galaxy S7 there is a lot to learn. From setting everything up, downloading apps, changing wallpapers or ringtones and more. Often first-time smartphone owners get overloaded by it all. We're here to help.
Read: 10 Common Galaxy S7 Problems & How To Fix Them
Something like turning off or rebooting a phone is easy for some. With others it may not be as clear, especially if you don't know to push and hold the power button. Or are expecting to find a "reboot" option in settings. Read on for some quick beginner tips.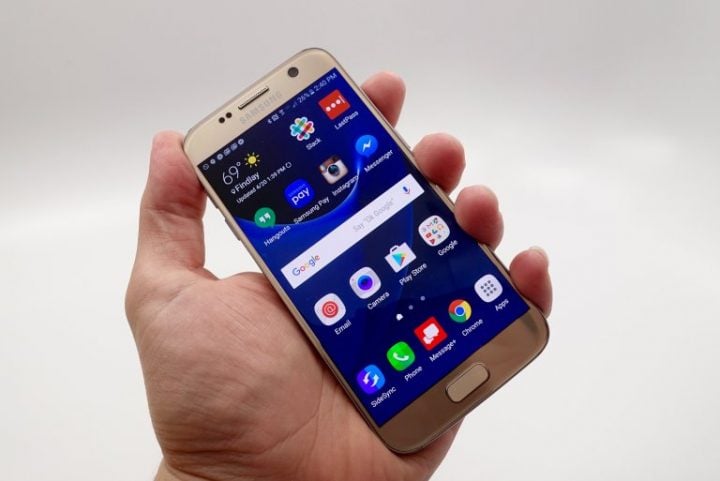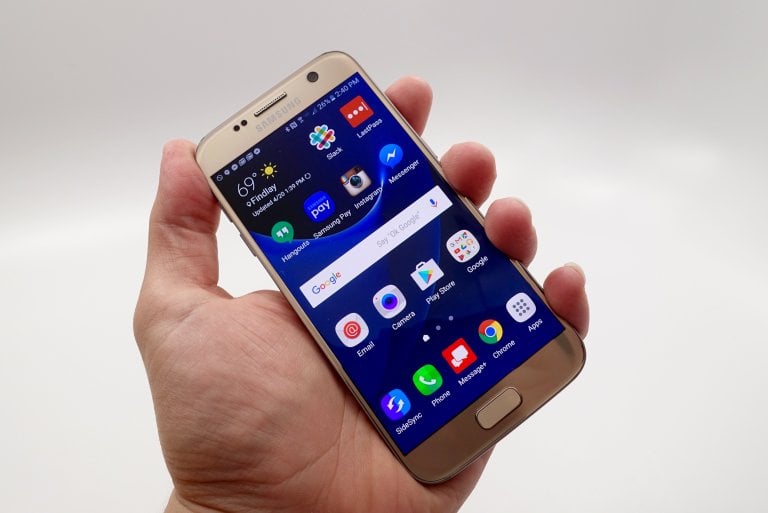 Without further delay, you're here for quick and easy to understand instructions for turning off or rebooting your phone. It's actually really easy. The option isn't hiding in settings either, so you'll never see a "reboot" button if you don't know what to do.
How to Turn Off or Reboot the Galaxy S7
If you need to turn off or reboot your Galaxy S7, it's extremely easy. This may be to fix some little bugs or problems, or just because it feels slower than it should be. All owners need to do is push and hold the power button for 1-2 seconds. Then select from the menu shown below.
On the right edge of the Galaxy S7 or S7 Edge, around the middle, is the power button. Push and hold it while the screen is turned on. A popup will appear with options to Power Off, Restart, or Emergency Mode.
Read: 20 Best Galaxy S7 Cases
As expected, hitting Power Off will completely turn your phone off and it will not turn back on. You'll need to push and hold the power button again when it's off to power on your device. Additionally, select reboot from the popup to quickly power-cycle the phone. This is the easiest way to fix little problems or bugs any owner is facing. A tip many new smartphone owners should know.
Reboot a Frozen Galaxy S7
What about rebooting or turning off a Galaxy S7 that's frozen? The battery can't be removed, so this isn't clear to many first-time users. For more details read this quick guide on frozen phones.
All owners need to do if their phone is completely unresponsive, is press and hold the power button down for 7-seconds. This will issue what's know as a "hard reboot" or reset, and make the phone restart. You'll see some odd things on the screen, and it'll boot up and be ready to use again in no time.
If you recently picked up a Galaxy S7 we'd recommend checking out our post of 45 tips and tricks. Learn all about what it has to offer and some neat things it can do. Now you have a better understanding of the phone, how to turn it off, or reboot it in case of problems. Enjoy.

This article may contain affiliate links. Click here for more details.