iOS 11 Release Date: 10 Things to Watch For
iOS 11 to iOS 10 Downgrade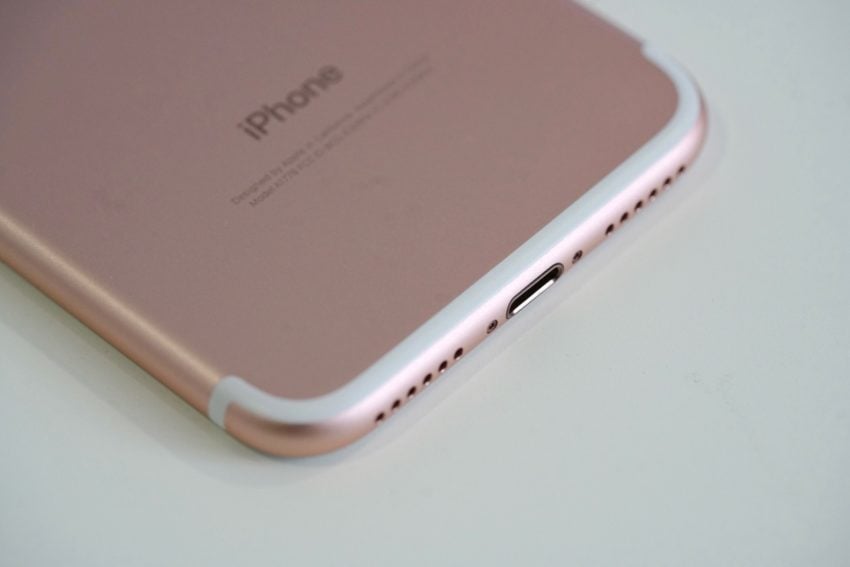 iOS 11 is coming to replace iOS 10 but that doesn't mean the iOS 10 update will vanish in September.
Apple will almost certainly continue signing on iOS 10.3.3 after the iOS 11 release. If it does, you'll be able to downgrade to iOS 10.3.3 and iOS 10 for a few days.
There's no way to predict how long Apple will sign off on iOS 10. It could be a few days, it could be a few weeks. It won't announce anything.
Once it stops signing on iOS 10.3.3, the ability to move from iOS 11 to iOS 10 will be gone forever. If you're unfamiliar with the downgrade process, you'll want to do your research right now ahead of the iOS 11 release date.
This is why we always recommend gathering feedback about new iOS updates. Because once that downgrade closes up, you're stuck.