iOS 11 Release Date: 10 Things to Watch For
Long Download Times & Problems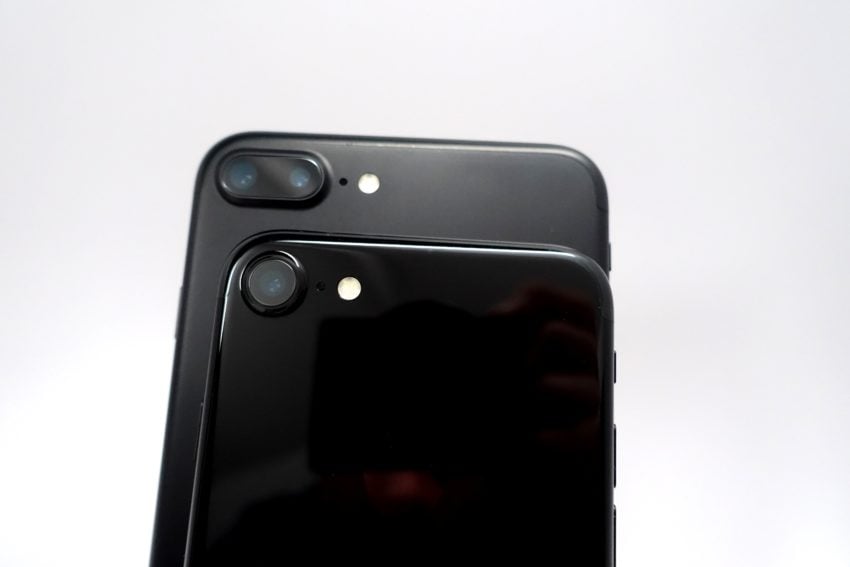 Watch for long download times and iOS 11 problems on release day.
It's happened this way for years and we don't expect the iOS 11 release date to be any different.
On release day, right at 10AM Pacific, Apple's servers get slammed with requests from iPhone and iPad users around the world.
This typically leaves upgraders with long download times. Some iPhone and iPad users usually are unable to get the software installed. This is something you'll want to be aware of on release day.
If you don't think you need to upgrade to iOS 11 right away, you'll want to check in on the morning of the release date to see how people are doing.
If download problems do pop up like we expect they will, you'll want to hold off for a few hours and let Apple's servers settle down.
iOS download issues typically dissipate an hour or two after the initial rush.