iOS 14 Release: 6 Things to Expect & 4 Not To
Don't Expect New Emojis Right Away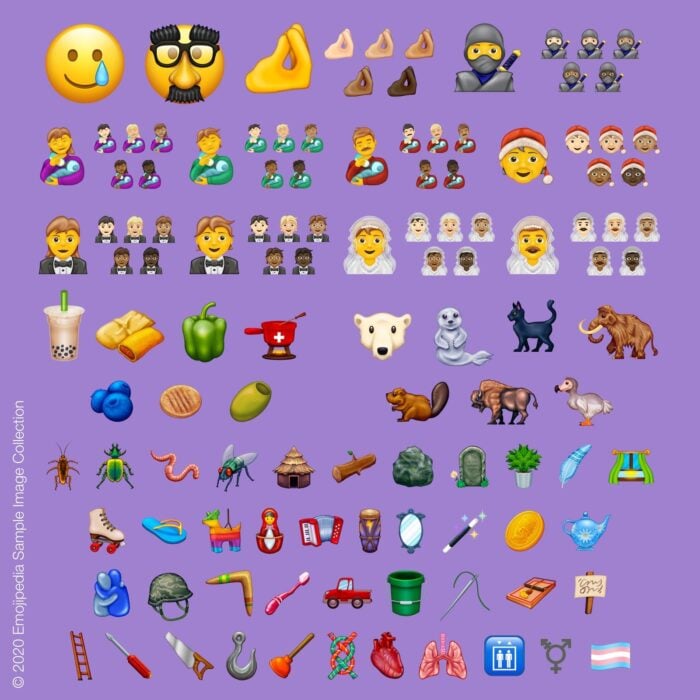 While it would be great to see new emoji characters in the first version of iOS 14, don't expect that to happen.
The Unicode Consortium has announced 100+ finalists for Unicode 13 and we expect many of these characters to land for iPhone inside an iOS software update later this year.
That said, don't expect Apple to make any new emoji characters available in the iOS 14 beta or in the first stable version of iOS 14.
Instead, we expect Apple to release them in one of the first milestone upgrades for iOS 14. Probably iOS 14.1 or iOS 14.2.
Look for iOS 14.1 to roll out before the end of 2020.

As an Amazon Associate I earn from qualifying purchases.