iOS 14 Release: 6 Things to Expect & 4 Not To
Don't Expect These Devices to Get iOS 14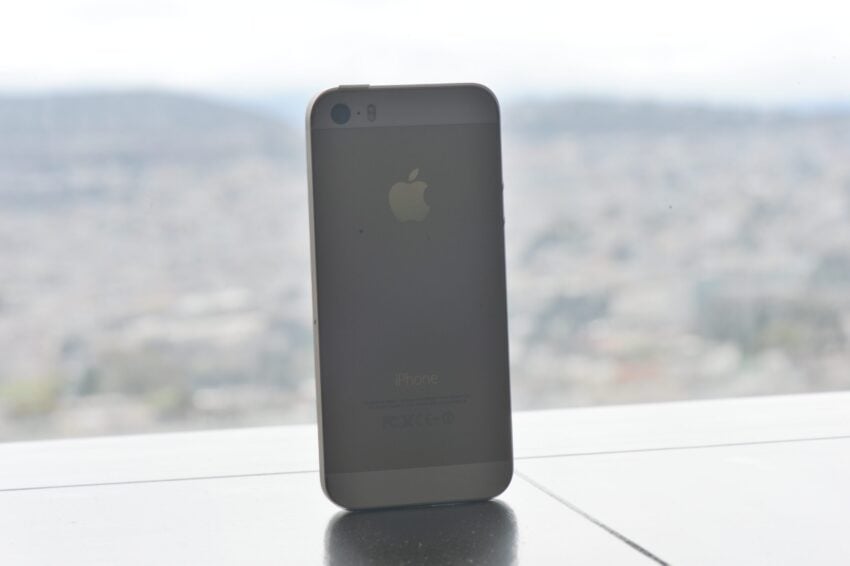 While the company upgraded most iOS 12-powered phones to iOS 13, it left the iPhone 5s, iPhone 6 Plus, iPhone 6, and several iPad models on iOS 12.
Apple typically rolls out four major updates to an iPhone before cutting off support though in some cases, it rolls out five. iOS 12 was the fifth major release for the iPhone 5s.
So there's a chance older models like the iPhone SE, iPhone 6s and iPhone 6s Plus move to iOS 14, particularly if it corrects a lot of the issues with iOS 13.
If they stay put on iOS 13, you can expect Apple to continue to roll out iOS 13 updates in late 2020 and in 2021.
Again, the company continues to push out iOS 12 updates to older iPhones so we could see this policy continue.
While those phones are on the fence, some devices have no chance of getting iOS 14.
It almost goes without saying, but if you are using a device that's stuck on iOS 12, iOS 11, or iOS 10, your device will remain there.

As an Amazon Associate I earn from qualifying purchases.