61 iOS 7 Cydia Tweaks: The Essential Collection
5 iOS 7 Cydia Tweaks for a More Convenient iPhone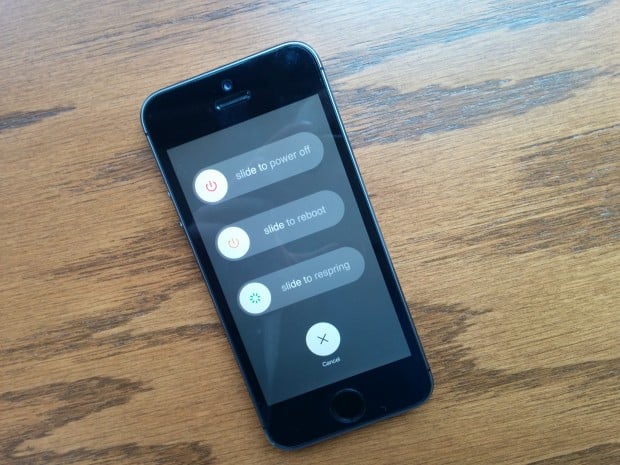 - Auki: Provides a quick reply feature to text messages.
- BetterPowerDown: Gives you extra options in the power down menu, like rebooting and even respringing your device.
- Convergance: Provides quick swipe access to certain apps and features from the lock screen.
- Stride 2: Allows you to unlock your device by drawing a pre-determined shape on the screen.
- Auxo 2: Combines the app switcher and Control Center for a neat-looking experience.
Read more: 5 iOS 7 Cydia Tweaks for a More Convenient iPhone

This article may contain affiliate links. Click here for more details.