61 iOS 7 Cydia Tweaks: The Essential Collection
5 iOS 7 Cydia Tweaks for Improved Sound Settings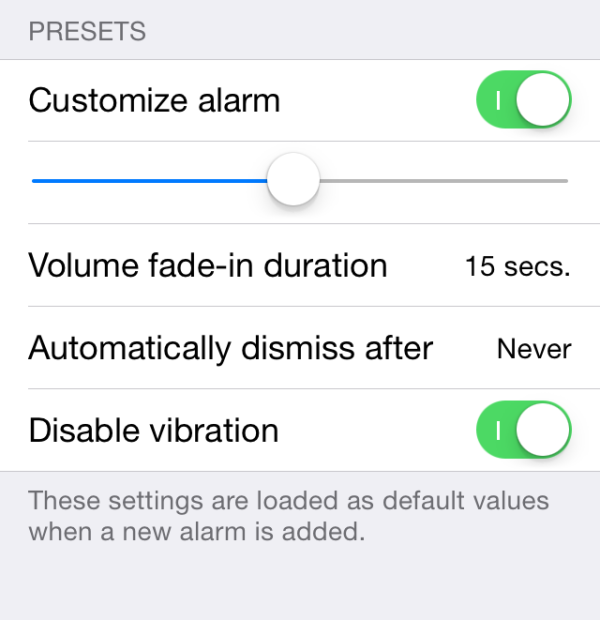 - Ringer & Tones: Changes the way ringers and vibrations play on a per-app or per-contact basis.
- Arise: Can set a custom volume for alarms, and even have the sound fade in so as not to surprise you and jolt you awake. You can also set a time period for how long the alarm plays before it automatically shuts off.
- Headphone Assistant: Takes advantage of the buttons on the inline mic of your earbuds, allowing you to use them to open certain apps.
- StatusHUD 2: Moves the pop-up volume HUD to the status bar so that it's out of the way while you're watching a video.
- Volume+: Adds more options to the traditional pop-up volume HUD, like music controls and even showing the album art.