61 iOS 7 Cydia Tweaks: The Essential Collection
5 More Essential iOS 7 Cydia Tweaks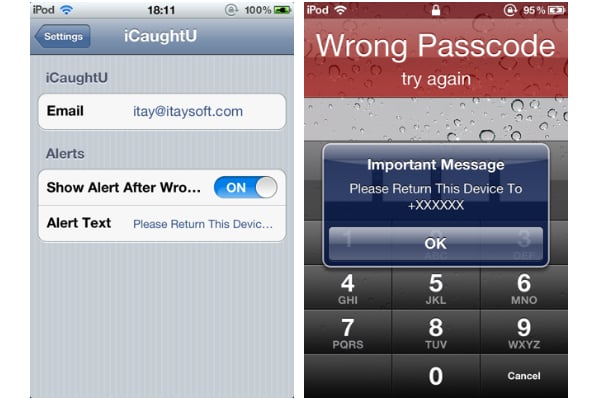 - iCaughtU: Allows users to set up a handful of different security measurements on their iPhone or iPad in order to identify the thief you stole your device.
- SlideForUsage: Provides information in the app switcher on how long an app has been running in the background and when it was first opened.
- AndroidLock XT: Replaces the passcode lock with a pattern lock, just like on Android devices.
- Dimmer: Dims the screen to a lower point past the default minimum. Great for when you're in pitch black situations.
- Browser Changer: Changes the default web browser in iOS to a third-party browser of your choice.
Read more: 5 More Essential iOS 7 Cydia Tweaks

This article may contain affiliate links. Click here for more details.