iOS 9.2.1 Release: 11 Things to Know Right Now
The iOS 9.2.1 release for iPhone, iPad, iPod touch is confirmed and today we want to walk you through the most important things to know about the iOS 9.2.1 update, its release date, the beta, and the iOS 9.3 update that's on the way.
Last year, Apple rolled out its iOS 9.2 update. The upgrade is the second milestone release for the iOS 9 operating system and it brings new features (NumberSync, Arabic support for Siri), a ton of fixes, enhancements, and important security patches.
The dust around the iOS 9.2 release is still pretty new but that didn't stop Apple from confirming its successor.
Update: iOS 9.2.1 is here. Here's how to prepare.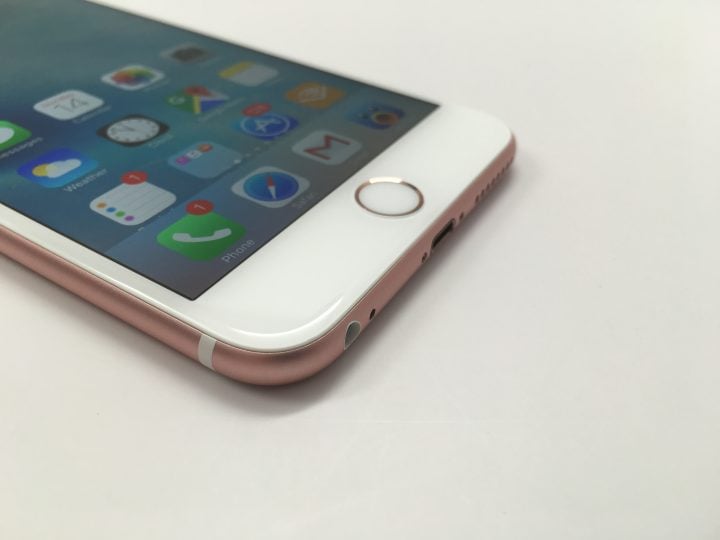 In December, Apple confirmed an iOS 9.2.1 update. Unlike iOS 9.2, the iOS 9.2.1 update isn't out for everyone just yet. It's only available for developers and those in Apple's public Beta Software Program. If you have an Apple ID, you can try out the iOS 9.2.1 update right now.
Now that the iOS 9.2.1 update is out in the open, we want to shine the spotlight on it and tell you about the most important things you need to know, right now, about the iOS 9.2.1 update for iPhone, iPad and iPod touch.
This roundup touches on the iOS 9.2.1 beta, iOS 9.2.1 features, what we know right now about the iOS 9.2.1 release, and more.
iOS 9.2.1 Performance: Early Impressions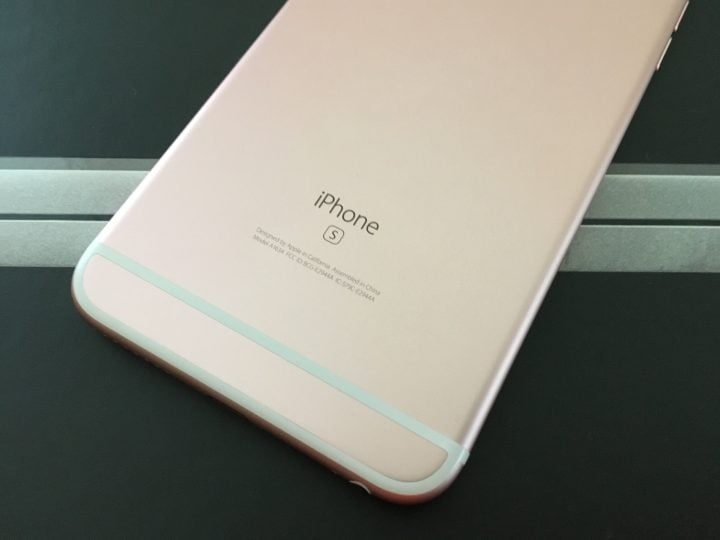 As we push away from the iOS 9.2.1 beta release, we're starting to see testers post early iOS 9.2.1 feedback for various versions of the iPhone and iPad. While it's early, it's still important to dig into the feedback to get a read on potential issues, and benefits, of your iOS 9.2.1 update.
For older devices like the iPhone 5s, iPhone 5, iPhone 4s, results seem to be mixed. Testers have noticed some improvements to speed on Apple's iPhone 5s and iPhone 5 while the iPhone 4s iOS 9.2.1 beta seems a bit slower.
Testers also continue to complain about Control Center lag, an issue that's been plaguing many older devices including our iPad mini 2.
It's still early in the beta process and we could see these updates and others change. Make sure you keep an eye on feedback throughout the process so that you're ready for the official iOS 9.2.1 release when it arrives.

As an Amazon Associate I earn from qualifying purchases.