iOS 9.2.1 Release: 11 Things to Know Right Now
iOS 9.3 Confirmed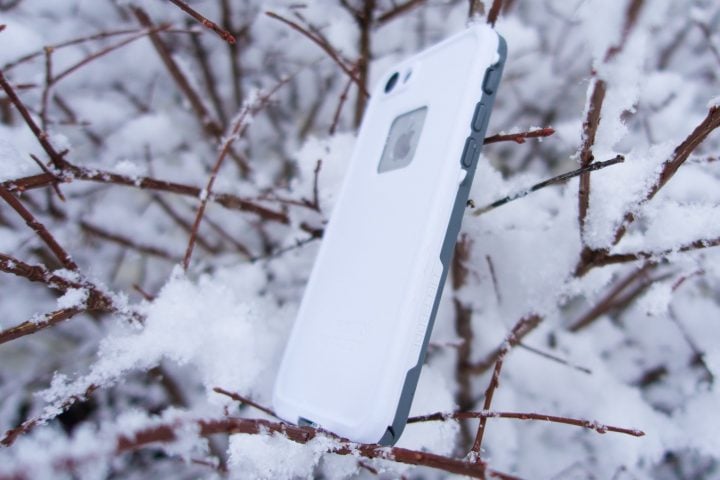 iOS 9.2.1 will probably be the last iOS 9.2 update before Apple releases its upcoming iOS 9.3 update for iPhone, iPad and iPod touch.
The iOS 9.3 update is confirmed and it will be bringing a number of new features to the iPhone, iPad and iPod touch including Night Mode, upgraded apps, and more. It's the next milestone upgrade for iOS 9.
The iOS 9.3 release date is unknown but signs point to a release in March alongside the new iPhone 6C. The new iPhone isn't confirmed but a number of sources point to a launch alongside the Apple Watch.
The distance between today's release and the release date gives Apple and its testers time to test the update ahead of a public arrival. The iOS 9.3 beta is now available for developers and soon, for the general public.

As an Amazon Associate I earn from qualifying purchases.