iOS 9.2.1 Release: 11 Things to Know Right Now
iOS 9.2.1 Problems & How to Fix Them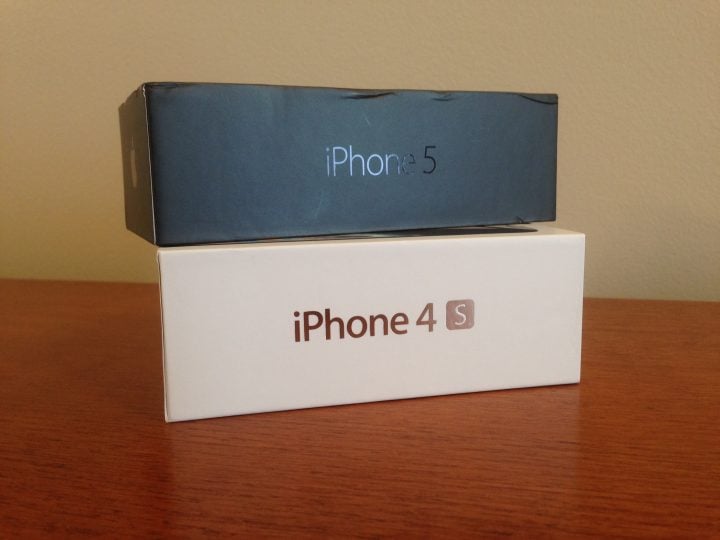 If you download the iOS 9.2.1 beta, there's a good chance you'll run into problems. Developers and testers have outlined a number of them in the early going and we expect more to emerge as more people discover and install iOS 9.2.1 beta.
Apple will have to fix some of these problems but you'll be able to fix others yourself. Our list of common iOS 9 problems and fixes is a great starting point for current iOS 9.2.1 users and those of you who typically install iOS updates right when they're released.
iOS 9.2.1 will come with bug fixes but it will also come with some problems of its own, problems you might see yourself. We recommend digging into fixes right now so that you're prepared for the final release and any problems it might bring.

As an Amazon Associate I earn from qualifying purchases.