iOS 9.2 Release Date & Time: 10 Things to Count On
The iOS 9.2 update is here in beta form but many of the important details remain in the shadows. Apple won't do it so today we want to help set your expectations. Here, we take a look at a few things we expect from the iOS 9.2 release and time.
Apple's been extremely busy this fall. The company's released two brand new iPhone 6s models. It recently put the new Apple TV on sale. It's poised to deliver a brand new 12-inch iPad Pro next month. And its released a mind-boggling number of iOS 9 updates for iPhone, iPad and iPod touch.
In September alone it released four. First it was the iOS 9.1 beta. Then, iOS 9.0, iOS 9.0.1 and iOS 9.0.2 followed. Last week, Apple rolled out the iOS 9.1 update, the first milestone upgrade for its new operating system. iOS 9.1 is old news though.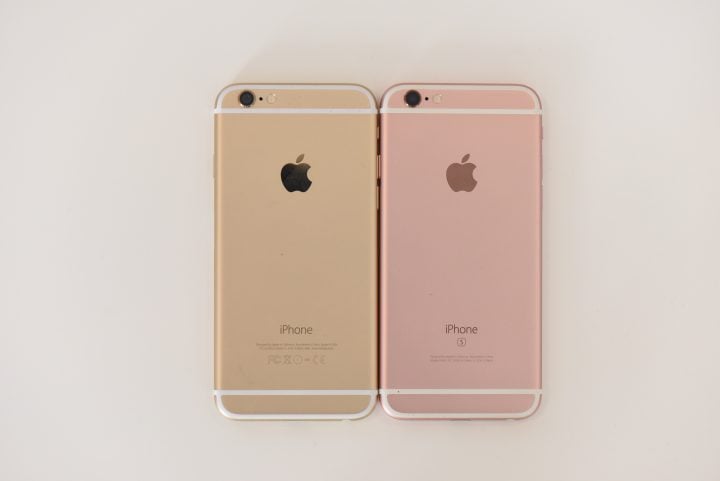 This week, Apple confirmed yet another iOS 9 update in the form of iOS 9.2. iOS 9.2 is currently available for developers through Apple's beta program.
While the iOS 9.2 update is confirmed, it's still shrouded in mystery. Apple hasn't confirmed an iOS 9.2 release date and it hasn't said much about what's to come. And it probably won't. And that's why we want to help set the stage for you.
We're working with an extremely limited set of details right now but we know Apple and its iOS releases pretty well.
Here's an early look at what we expect from the iOS 9.2 update, its release date, and its release time. Keep these things in mind as we make our way towards its release for iPhone, iPad and iPod touch.
More iOS 9.2 Betas
The first thing you can count on from Apple is another iOS 9.2 beta. Or two. Or three. Or more.
iOS 9.2 is a milestone upgrade for iOS 9, meaning, it's not going to deliver bug fixes and bug fixes alone. Milestone upgrades (like iOS 9.1, iOS 8.4, and others) typically go through a more extensive beta process than smaller updates (iOS 8.4.1 is an example).
Predicting how many iOS 9.2 beta releases we'll see is impossible but we'd be surprised if we saw less than two. Apple typically releases a new beta every two weeks so we wouldn't expect to see an iOS 9.2 beta 2 this week but we would expect to see one in the near future.
The release of the iOS 9.2 beta means that you can try the update and its features right now ahead of its unannounced release date.

As an Amazon Associate I earn from qualifying purchases.