iOS 9.2 Review: Should You Install?
The iOS 9.2 update comes with bug fixes, enhancements and new features but it also comes with problems. We've been testing the iOS 9.2 update on iPhone and iPad and today we want to help you decide if it's worth installing on your device.
In December, after a stint in beta, Apple released its iOS 9.2 update for iPhone, iPad and iPod touch. As expected, the update brought more than just bug fixes and security enhancements to Apple's iOS 9 powered devices.
iOS 9.2, like Apple's iOS 9.1 update, is a milestone upgrade for iOS 9 which means that it's more than your standard incremental update. It brings bug fixes and patches for security exploits but it also brings new features (AT&T NumberSync, Arabic support for Siri to name a few) to the table.
It also, according to some iOS 9.2 users, fails to fix some iOS 9 problems and brings some of its own problems along with it.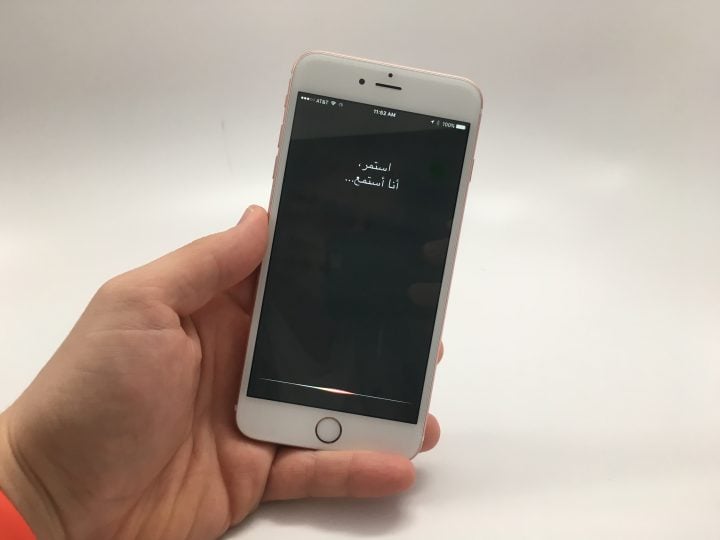 For several weeks, we've been testing the iOS 9.2 update on popular iPhones and iPads. And during that stretch, we've been asked countless times about the merits of the iOS 9.2 update and whether it's worth a download. Today, after spending quality time with iOS 9.2, we're ready to answer that question for you.
This iOS 9.2 review is broken down into six mini reviews. One for the iPhone 6s, one for the iPhone 6s Plus, one for the iPhone 6, one for the iPhone 6 Plus, one for the iPhone 5, and one for the iPad. We've been using the iOS 9.2 update on other devices but these represent the devices we've spent the most time with.
If you don't want to read about each update, you can select your specific iOS 9.2 review from the list below.
Note that our iOS 9,2 reviews aren't focused on the update's features. Rather, they're focused on iOS 9.2 performance in key areas. If you want to learn more about iOS 9.2's features, take a look at our detailed walkthrough.
iPhone 6s iOS 9.2 Review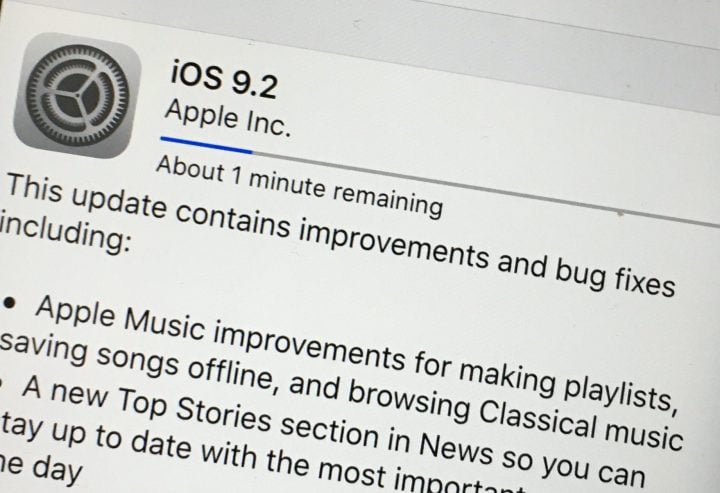 In the buildup to the iOS 9.2 release, we had been dealing with some annoying problems on the iPhone 6s, Apple's smaller flagship.
During iOS 9.1's final days, we saw an uptick in random reboots and keyboard lag. They were infrequent but annoying nonetheless. The iOS 9.2 change log didn't feature fixes for these issues but as is the case sometimes, the iOS 9.2 update patched these problems up. For now at least.
The iPhone 6s iOS 9.2 is stable enough to use as a daily driver. We haven't had any thoughts about going back to iOS 9.2.
We haven't experienced any wonky battery life. We've been able to connect to routers and Bluetooth devices without any headaches. The UI is fast and fluid. And our applications are all performing at a very high level. Even Chrome.
We haven't heard about or seen any widespread iOS 9.2 problems plaguing the iPhone 6s. There are issues but they're isolated.
With performance and the upgrades that iOS 9.2 delivers in mind, we're recommending the iOS 9.2 update to iPhone 6s users. While you shouldn't anticipate running into issues, we suggest that you do some prep work before you install the software. At the very least, make a backup.