iOS 9 Update: 10 Reasons to Install ASAP
You're Running the iOS 9 Beta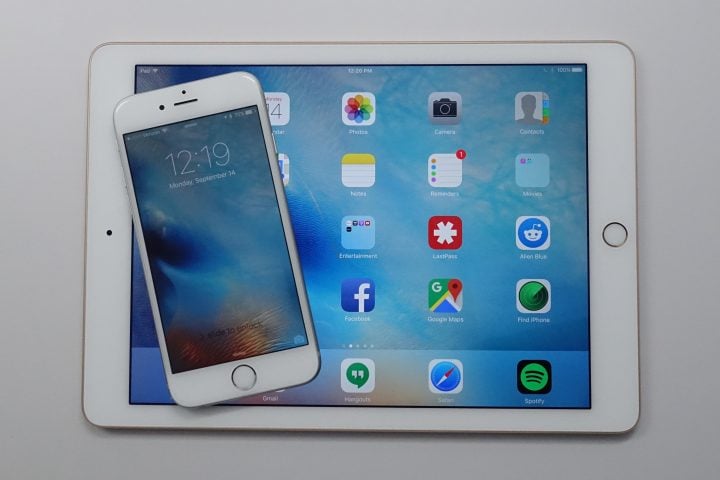 If you are running the iOS 9 beta right now, you're going to want to move off the beta onto iOS 9.1 beta or the public iOS 9 release.
The public iOS 9 release should be more stable than the iOS 9 beta and unless you're planning to move to the iOS 9.1 beta, there's really no reason to stay on the beta unless you're a developer.
You're going to want to move to the public version of iOS 9 at some point so you might as well get it over with tomorrow or soon after.

This article may contain affiliate links. Click here for more details.