iOS 9 Update: 10 Reasons to Install ASAP
You Own A Newer Device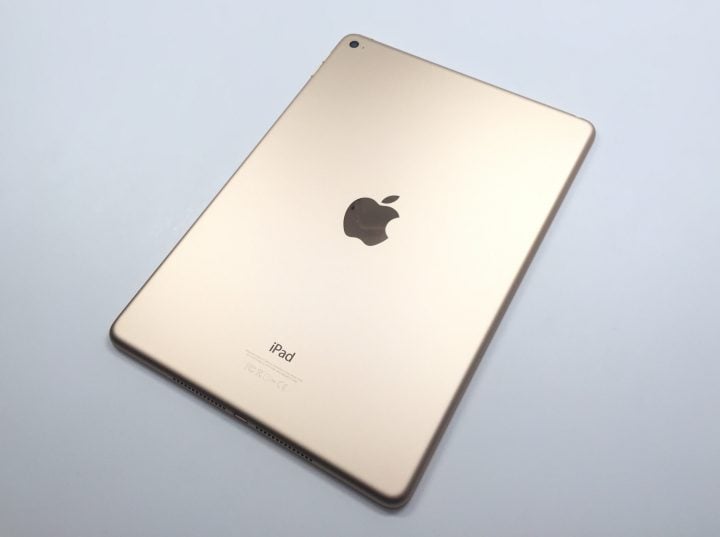 If you own a newer device like the iPhone 6, iPhone 6 Plus or iPad Air 2, you shouldn't have any major problems with the iOS 9 update.
We've been using the iOS 9 update on all three of those devices and we've found performance to be outstanding. Mileage is going to vary but in our experience, newer devices tend to fare much better than older devices.
If you own an older device like the iPhone 4s or iPad 2, you might want to wait a few days before installing the update.

This article may contain affiliate links. Click here for more details.