iOS 9 Update: 10 Reasons to Install ASAP
You Own a 8GB/16GB iPhone or iPad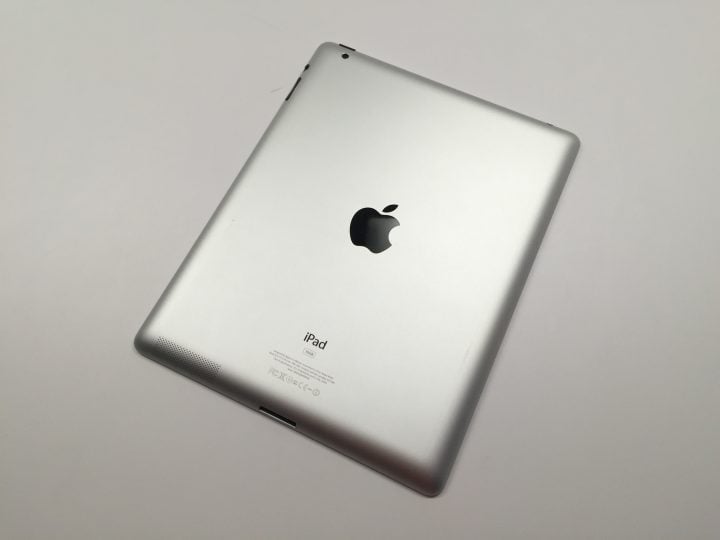 Apple's heard the pleas from 8GB and 16GB device owners and its made some necessary changes.
One of those changes is the amount of free space needed to install iOS 9. Instead of 4GB or more, the iOS 9 update only requires 1.3GB of free space. There are also some other thoughtful features on board the update itself.
iOS 9 will be smart about installing new updates. Now when you get an update prompt, you'll be able to choose when to install the update. You can set it to install while you sleep or when you aren't using your device in the middle of a work day.
The update also comes with a new feature that will automatically delete and reinstall applications so that you can mindlessly install a new iOS update.
iOS 9 will introduce something Apple calls "App Thinning." With iOS 9, the "App Store allows users to download apps that are specifically optimized for their device." This means that "apps will download, install and launch faster while taking up less storage space" than ever before.
These are all big for 8GB/16GB users but also for those of you without a ton of free space on 32GB, 64GB and 128GB models. So, everyone.

This article may contain affiliate links. Click here for more details.