iOS 9 Update: 10 Things to Know After Two Months
We've been using the iOS 9 update for iPhone and iPad for two month now and today we want to take an updated look at its performance on iPhone 6s, iPhone 5 and others.
In early September, Apple rolled out its iOS 9.1 beta for iPhone, iPad and iPod touch. The iOS 9.1 update went through five betas for developers and the public before it was released into the hands of iPhone, iPad and iPod touch users around the world.
The iOS 9.1 update quickly stole the spotlight from iOS 9.0.2 due to the features and fixes it features on board. The iOS 9.1 update is the first milestone upgrade for iOS 9 and as such, it comes with a lengthy change log.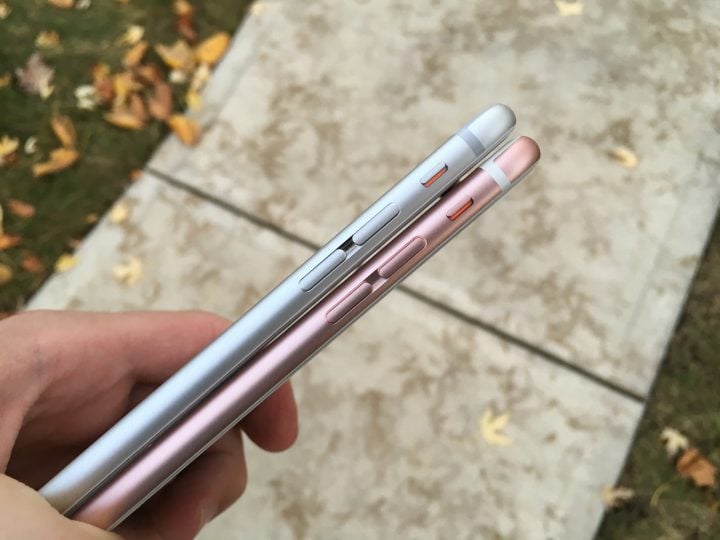 Apple's first milestone iOS 9 update brings bug fixes for iOS 9 problems, 150 new emojis for the keyboard, some upgrades to the iPhone 6s Live Photos feature, Apple News to the UK and Australia, and a way to disable photos for Contacts. It's a substantial update and it remains relevant a month after its release.
The company still hasn't rolled out an iOS 9.1.1 update which makes iOS 9.1 the most current version of iOS 9. And that means that it's the update you'll be updating to if you decide to make your move from iOS 7 or iOS 8 today.
With both current and prospective iOS 9 users in mind, we want to take an updated look at the current state of the iOS 9 update. This roundup looks at iOS 9.1 performance, the current state of the iOS 9.1 jailbreak, and the iOS 9.2 update has in its pipeline.
iPhone 6s iOS 9 Performance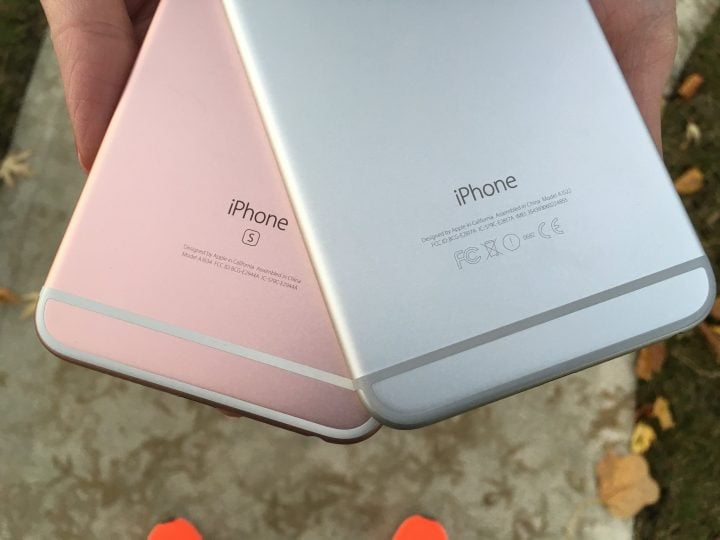 I've been using the iOS 9 update on several iPhones and iPad though I've probably been using the iPhone 6s iOS 9 update the most. The iPhone 6s is my daily driver and I've spent a good amount of time with all of Apple's iOS 9 upgrades.
For me, The iPhone 6s iOS 9.1 update has been the most stable release. Apps that weren't behaving on older versions of iOS 9 have settled down. I haven't had any problems with my connectivity. Battery life is holding up. My iPhone 6s is extremely fast. And I haven't run into any annoying bugs or problems that hamper my daily routine.
If you haven't moved up from one of the older versions of iOS 9, now would be a good time to do so. Performance is holding and there's a good chance you're going to work many of those new emojis into your messaging. I know I have.
If you're feeling leery, take a look at our iOS 9 installation tips. They will help you prepare for download and installation.
For more on the iPhone 6s Plus iOS 9.1 update, head to our full review.