iPhone 11 Pre-Order Tips & Tricks
Use the Apple Store App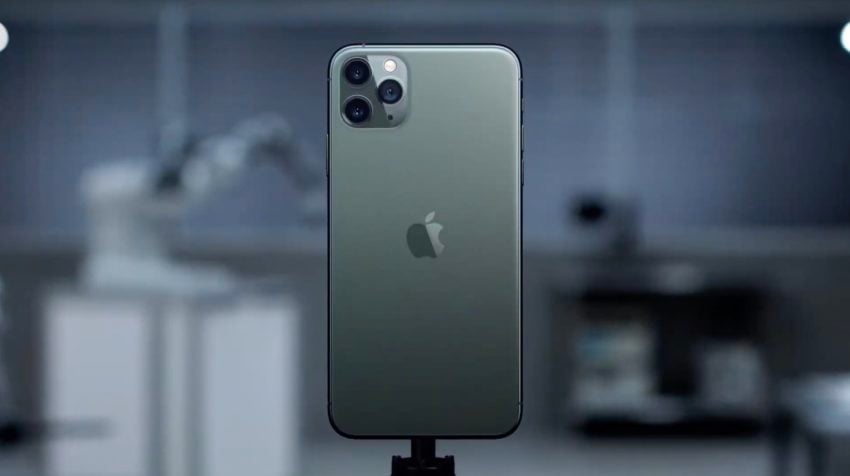 The Apple Store app might be the quickest, and easiest, way to buy the iPhone 11 on Friday.
Apple's Apple Store application is free and it allows you to buy the iPhone the same way you would through the company's website.
If you can't get to your computer or if you just want to pre-order from the comfort of your bed, try using the app.

This article may contain affiliate links. Click here for more details.