iPhone 15 Pre-Order Date & Time: What You Need to Know
Apple's new iPhone is official and the 2023 iPhone models will go on sale soon. We've been getting a lot of questions about iPhone 15 pre-orders and we'll answer as many as we can in this guide.
The company's confirmed the iPhone 15 release date and, as expected, it will land a little bit later on this month.
If you've followed an iPhone launch before, you know that new iPhones typically don't go on sale immediately after the announcement. Apple likes to put a gap between the announcement, the pre-order date, and the release date and that's precisely what it's done this year.
With that in mind, here's what you need to know about iPhone 15 pre-orders as we push into September toward the company's iPhone 15 release date in the United States and countries around the world.
iPhone 15 Pre-Order Date
iPhone 15 pre-orders for all models will begin on Friday, September 15th.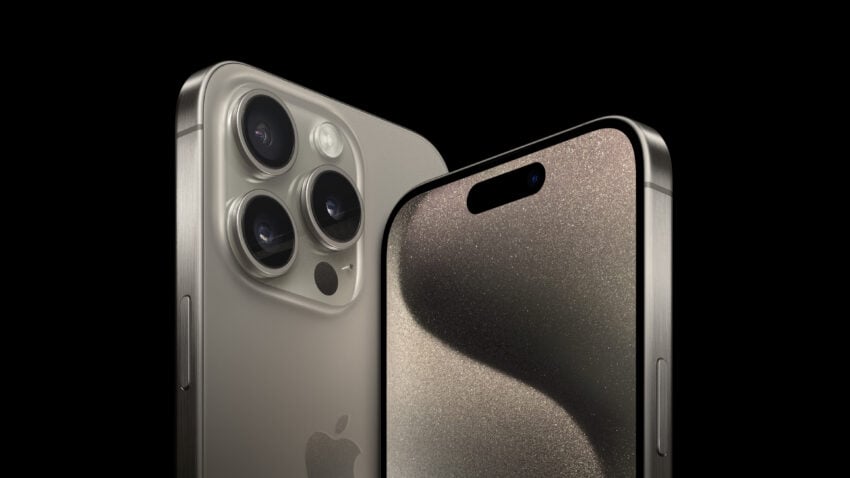 Apple will release four iPhone 15 models: iPhone 15, iPhone 15 Plus, iPhone 15 Pro, and iPhone 15 Pro Max. They all share the same pre-order date and release date.
The iPhone 15 pre-order period will stretch from the morning of September 15th to September 22nd. September 22nd is the day the new iPhone 15 models will become available in physical retail locations.
There's a very good chance we see shipping delays impact pre-orders. If you have your heart set on a specific iPhone 15 variant, you may want to put in a pre-order ASAP.
iPhone 15 Pre-Order Time
That brings us to the iPhone 15 pre-order time.
In recent years, Apple and its partners have opened up iPhone pre-orders at 5AM Pacific and that's exactly what Apple's confirmed for iPhone 15's pre-order time as well.
If you live on the west coast of the United States, and you want to buy an iPhone 15 model the very second pre-orders open up, you'll need to wake up early. Of course, waking up early won't guarantee the model you want, but it gives you the best chance.
Where to Buy the iPhone 15
Once iPhone 15 pre-orders start, you'll be able to buy the device at a number of different places. From Apple, to your carrier, to retailers, there won't be a shortage of options.
As we've noted many times in the past, the Apple Store app is often the quickest, and easiest, way to pre-order a new iPhone. The app is free to download and it lets you buy the iPhone the same way you would through Apple's website.
The iPhone 15, iPhone Plus, iPhone 15 Pro, and iPhone 15 Pro Max will be compatible with a wide range of carriers, so if you aren't stuck with one, make sure you shop around before pre-orders begin.
iPhone 15 Price & Trade-Ins
There was a ton of back and forth about the iPhone 15 Pro's price point and Apple has confirmed a price increase for the iPhone 15 Pro Max.
The iPhone 15 Pro will stay at the usual $999 price point, but the iPhone 15 Pro Max will start at $1199. That's because Apple won't offer a 128GB iPhone 15 Pro Max.
The iPhone 15 and iPhone 15 Plus start at $799 and $899, respectively.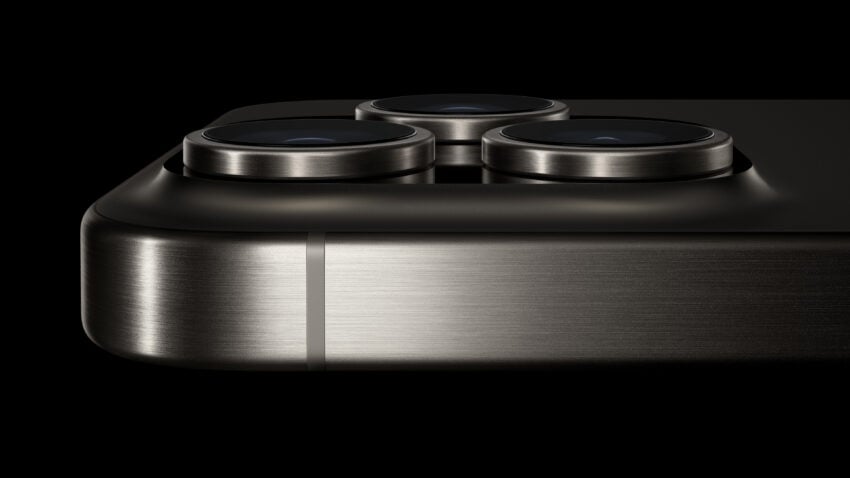 That might be a tough pill to swallow, but there will be trade-in offers available when iPhone 15 pre-orders begin. These will help you save money. In some cases, a lot of it.
According to Bloomberg, U.S. carriers are prepared to offer big discounts to make the iPhone 15 series more attractive to their customers.
We don't know how much they'll offer, but if you own a newer device and plan to trade it in, make sure you keep it in pristine condition in the buildup to the iPhone 15 release. This is how you'll get the most money back.
5 Reasons to Wait for the iPhone 15 & 5 Reasons Not To
Wait for Design Changes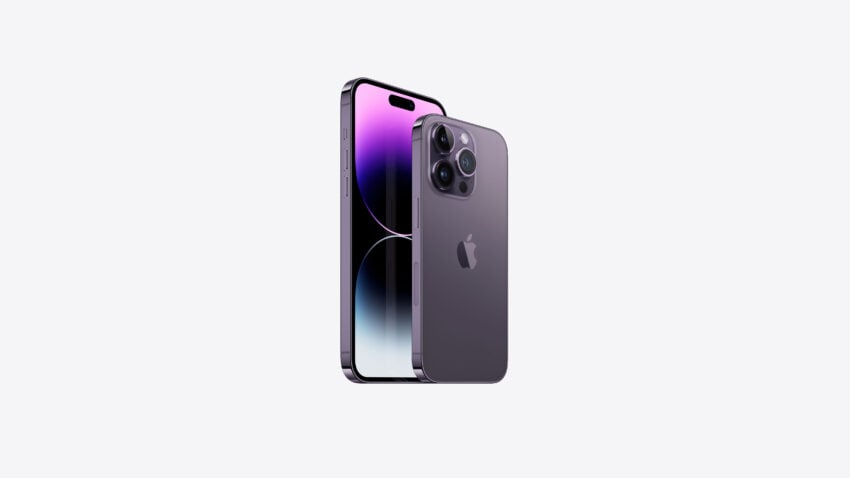 Last year, Apple introduced a brand new pill-shaped notch the company calls Dynamic Island. Unfortunately, this change is only available on the company's high-end iPhone 14 Pro and iPhone 14 Pro Max models. That will likely change this year.
Analyst Ross Young believes Apple could bring Dynamic Island to the lower-end iPhone 15 models. Bloomberg's Mark Gurman does as well.
Analyst Ming-Chi Kuo says the iPhone 15's proximity sensor will be integrated into Dynamic Island. The proximity sensor on the iPhone 14 Pro models is under the display outside of Dynamic Island. This could lead to Face ID improvements.
This might give some of you considering Apple's iPhone 14 or iPhone 14 Plus a reason to hold out and wait for the new models.
On the flip side, Young doesn't think the standard iPhone 15 models will get 120Hz/LTPO like the iPhone 15 Pro models.
This has been backed up by another source who says the iPhone 15/iPhone 15 Plus won't get ProMotion and Always-On display capabilities.
We've heard the the iPhone 15 Max's design will be made out of titanium as opposed to stainless steel. The frame supposedly has a brushed finish.
In a tweet, a prominent leaker says the iPhone 15 Pro models will "have thinner bezels" with curved edges. The display is reportedly still flat, however.
ShrimpApplePro says additional sources now agree with the information and that the bezels on the iPhone 15 Pro models will indeed be thinner.
In a tweet, well-known leaker Ice Universe says the iPhone 15 Pro Max will break the record for thinnest bezels on a smartphone. The record is currently held by the Xiaomi 13.
In a follow up tweet, he's shown off what are evidently glass displays and third-party screen protectors for the iPhone 15 series.
Analyst Jeff Pu from Haitong International Securities also believes the company is working to deliver a new titanium design.
So does Gurman. In a report Gurman says the iPhone 15 Pro models could be about 10% lighter than their predecessors thanks to the new design.
We've also heard the iPhone 15 Pro will have a new mute button that replaces the switch. This "Action" button could work like it does on the Apple Watch Ultra in that it will allow users to map it to different functions.
This new addition has seemingly been confirmed by the iOS 17 beta.

As an Amazon Associate I earn from qualifying purchases.