5 Reasons to Wait for the iPhone 15 & 5 Reasons Not To
Wait Because the iPhone 15 Release Date is Close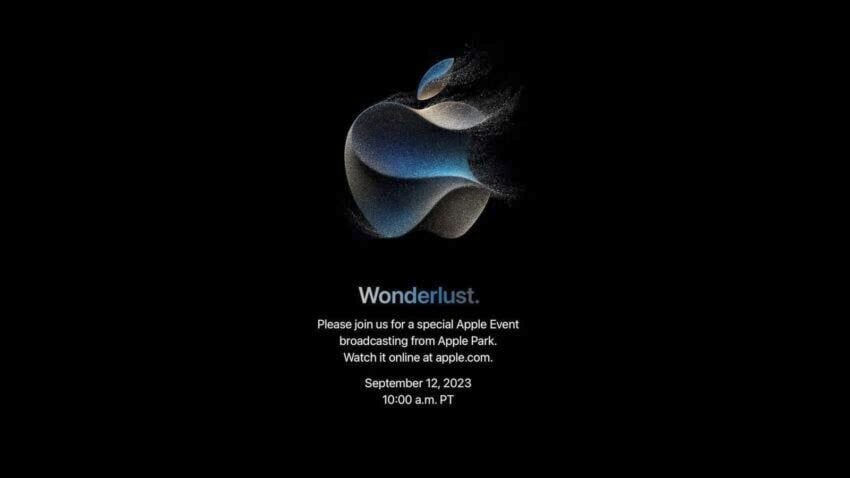 We only have a few days to go before Apple announces the iPhone 15.
Apple's iPhone 15 event will take place on September 12th. The event will have an in-person element, but the show will be pre-recorded.
With the date now confirmed, you can expect iPhone 15 pre-orders to start on Friday, September 15th. The iPhone 15 release date should land on September 22nd.
If you can hold off on an upgrade, we recommend doing so.

As an Amazon Associate I earn from qualifying purchases.