Best iPhone 5 Accessories
With the iPhone 5 in hand, many new iPhone owners are looking for new accessories.
Manufacturers are starting to offer iPhone 5 accessories to accommodate the taller, thinner iPhone 5.
While we wait for lightning docks, we share a number of accessories that don't need a dock and that can pair with the iPhone 5 lightning cable to charge in the car or on the go.
We recommend looking at Bluetooth and AirPlay compatible speakers and accessories that will work with the iPad and other Apple products instead of jumping all in to the Lightning connection.
Most of these accessories are already shipping from Amazon and other retailers, others are available to pre-order with delivery in October.
iPhone 5 Case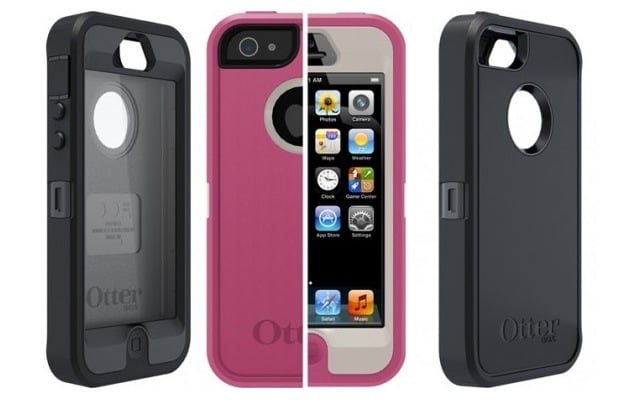 The iPhone 5's metal back and design begs to be carried without a case, but the back of the iPhone 5 is susceptible to scratches and many users will appreciate the peace of mind that comes from adding a protective layer to the iPhone 5.
Read: Best iPhone 5 Cases
In our iPhone 5 cases roundup we collect the best iPhone 5 cases available from sleek leather cases to rugged cases and the upcoming waterproof LifeProof iPhone 5 case.

Our number of iPhone 5 case reviews is growing, and will soon include more Speck cases, OtterBox and others. For the time being, Amazon, Radio Shack and carrier stores are the best places to look for new iPhone 5 cases.
- Incipio DualPro iPhone 5 case review
Check out our iPhone 5 coverage.

As an Amazon Associate I earn from qualifying purchases.