iPhone 5 iOS 9 Update: 10 Things to Know After Two Weeks
iPhone 5 iOS 9 Problems Still Exist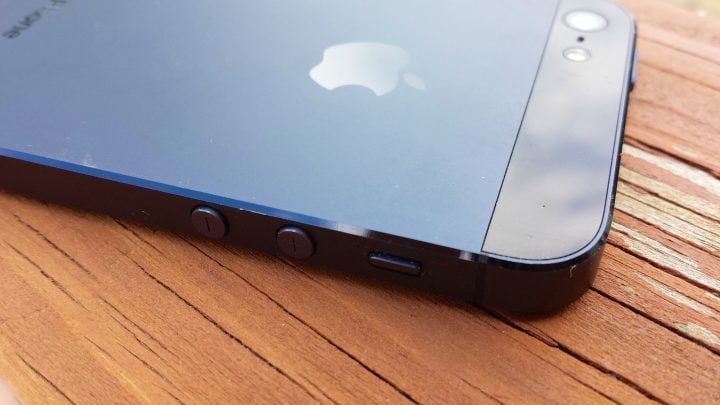 Apple's corrected a number of iOS 9 problems but there are still iOS 9 issues plaguing iPhone 5 owners who made the move to Apple's new upgrade.
iPhone 5 users are complaining about problems with iOS 9.0, iOS 9.0.1 and more recently, with the device's iOS 9.0.2 update. We're not surprised.
We've learned that the iOS 9 update is exactly like all of the iOS updates that came before it. iOS updates are never perfect. Apple's upgraded beta process definitely helped cut down on the number of initial issues but we knew there would be issues. There always are.
Upgrading is a risk and it's one that you'll take with iOS 9.1 and any of the iPhone 5's upcoming iOS updates. All you can do is prepare and try fixes if you do run into issues.