iPhone 5 iOS 9 Update: 10 Things to Know After Two Weeks
If You Want the Emojis, Try The iOS 9.1 Beta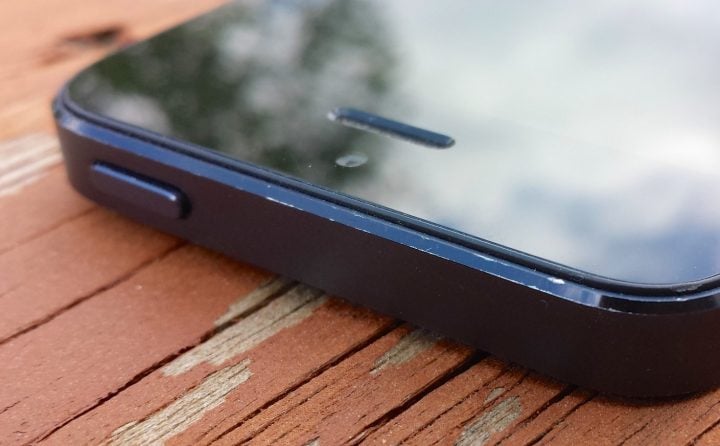 If you want to try the new emojis right now, download the iOS 9.1 beta rather than a paid app from the App Store.
We recently detailed an app that promises the new iOS 9.1 emojis right now, for a fee of course. iPhone users have been complaining about it for several days now and to us, it's clear that the beta or simply waiting for the public release are your best options. Save your money.
The iOS 9.1 update comes with new emojis including a taco and a middle finger. That's why iPhone 5 users are so excited.