iPhone 6s & iPhone 6s Plus: 10 Important Details
iPhone 6s Display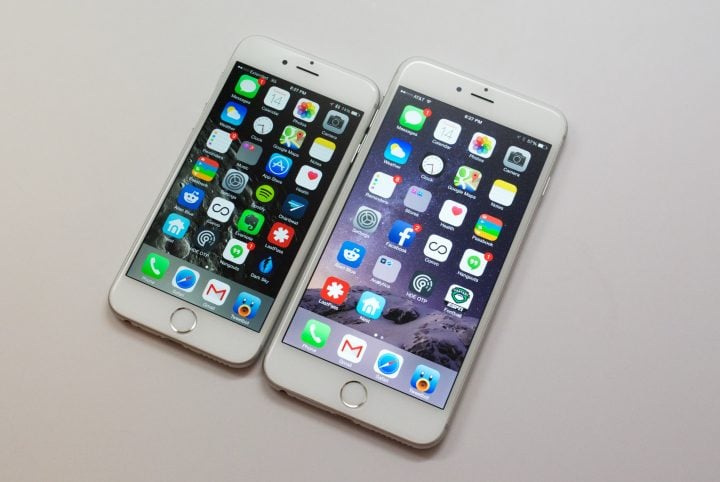 The Wall Street Journal and a flood of iPhone 6s rumors point to the use of 4.7-inch and 5.5-inch Retina HD display panels on the iPhone 6s and iPhone 6s Plus.
All along, iPhone 6s rumors have pointed to the use of the same display sizes and The WSJ believes that Apple will use similar screen resolution on its next-generation iPhone models. They probably won't be exactly the same though.
Analysts believe that one of the iPhone 6s' biggest selling points will be Force Touch display technology. Force Touch is currently found on the MacBook and Apple Watch and it allows users to use different presses on the display to bring up new and important information.
We've seen a number of iPhone 6s rumors hint at the inclusion of Force Touch technology on the iPhone 6s and iOS 9 is confirmed to have support for Force Touch displays. At this point, it looks like it will be one of the biggest differences between the iPhone 6 and iPhone 6s.