iPhone 6s & iPhone 6s Plus: 10 Important Details
iPhone 6s Cameras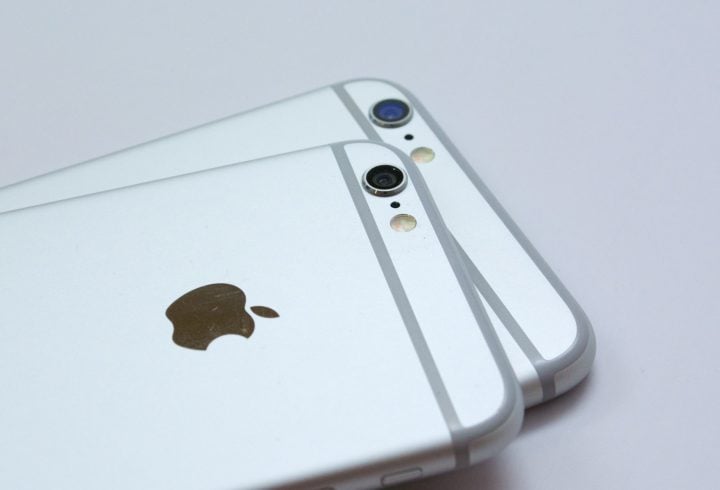 iPhone 6s rumors are pointing to a major upgrade to the rear and front-facing cameras. Analysts believe that this change, the Force Touch display, and the processing upgrades will be the three biggest selling points to consumers.
For years, Apple's stuck with an 8MP sensor on the iPhone. This year, the company is rumored to have a 12MP rear camera up its sleeve. We haven't seen any image samples but the pixel upgrade could mean higher resolution photos. There's also chatter about 4K video capabilities.
Apple's FaceTime camera has fallen behind the pack in terms of quality but it looks like Apple will be making some changes to it as well.
Instead of a 1.2MP front-facing camera, Apple's expected to deliver a 5MP FaceTime camera. This would help to put it on par with devices like the Galaxy S6 which feature excellent front-facing cameras for selfies and video chatting.