iPhone 6s & iPhone 6s Plus: 10 Important Details
Cheaper iPhone 6 & iPhone 6 Plus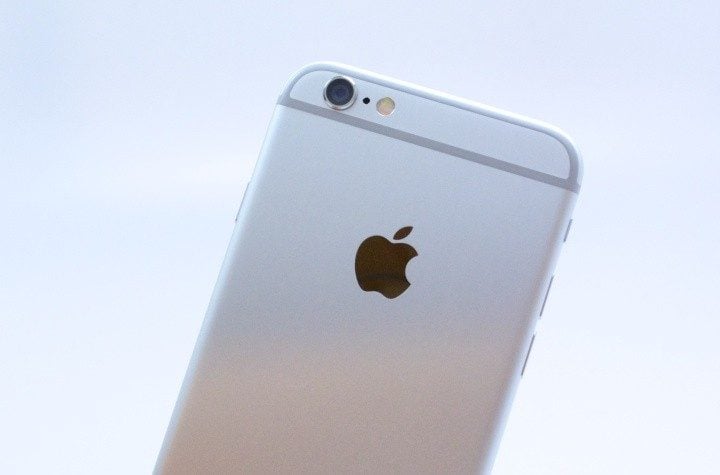 We still don't know how much the iPhone 6s and iPhone 6s Plus will cost but what we do know is that they will both be cheaper than the iPhone 6 and iPhone 6 Plus.
If Apple keeps last year's models around, it will probably drop them by $100. Even if it doesn't keep them around, you'll still be able to find them through various retailers. And for cheap we might add.
We're starting to see iPhone 6 and iPhone 6 Plus prices drop as we get closer to the iPhone 6s release and at this point there's no reason you should be paying full price for one of these phones. Keep an eye out as August moves forward but know that the best deals probably won't emerge until after the iPhone 6s release.