iPhone 6s Release Date: 10 Important Details
If you've been looking into buying a new iPhone, you've probably heard the rumors. iPhone 6s rumors have been rampant for several weeks and we now have several important release date details. Today, we want to share these early iPhone 6s release date details with those that are in the hunt.
Apple still isn't talking about its new iPhones but thanks to an avalanche of credible rumors, we have a pretty good idea about what to expect from the rumored iPhone 6s and iPhone 6s Plus.
This year isn't expected to play host to the iPhone 7 release. Instead, 2015 will likely serve as the launch pad for two upgraded versions of last year's iPhone 6 and iPhone 6 Plus dubbed iPhone 6s and iPhone 6s Plus. The two devices have leaked out numerous times in the past few weeks and here's what we know about them.
We've heard that the two devices will come with 4.7-inch (iPhone 6s) and 5.5-inch Retina HD displays (iPhone 6s Plus). We've heard that they will come with a brand new A9 processor and a Qualcomm chip that will supposedly help with battery life and LTE data speeds.
The iPhone 6s design is expected to be similar to last year's only it might be made out of a stronger material that will prevent the two phones from bending. The iPhone 6s specs are also rumored to include 2GB RAM, a 12MP rear camera, and an upgraded front-facing camera for improved video chats and selfies.
With an iOS 9 release date confirmed for the fall, we should be getting close to the iPhone 6s release date. And while we still don't have a confirmed date, we do have a number of important iPhone 6s release date details to share with you. Here's what you need to know, right now, about Apple's highly anticipated 2015 iPhone release.
iPhone 6s Release Date Announcement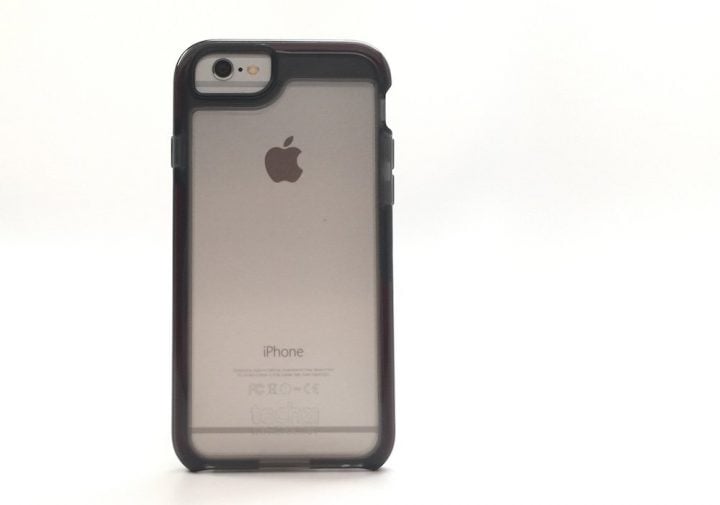 The first thing you need to know about the iPhone 6s release date is that the announcement should come on September 9th.
Apple will reportedly host an iPhone launch event on September 9th. Invites haven't gone out yet but if the company follows protocol, we could see the company issue them sometime this week. Apple sent out invites for last year's September 9th iPhone 6 event on August 28th.
Apple always confirms specific release date details at its iPhone events and it's there that you should plan on hearing about the official iPhone 6s release date for the first time.
If you're at all interested in the iPhone 6s and its release, this is the date to circle on the calendar. And given the source, it's probably alright to circle it in pen.