iPhone 6s Release Date: 10 Things to Remember
The iPhone 6s release date lands this Friday and there are a few things we think pre-orderers and iPhone 6s and iPhone 6s Plus buyers need to keep in mind as we close in on the arrival of Apple's two flagship devices.
Earlier this month, Apple took to the stage in San Francisco to announce several brand new products including replacements for the iPhone 6 and iPhone 6 Plus. The iPhone 6s and iPhone 6s Plus are official and they will be coming to shelves with a number of big changes.
As expected, Apple's new iPhones feature improved cameras, enhanced displays thanks to 3D Touch, stronger designs, brand new processors, and more.
Apple began taking iPhone 6s and iPhone 6s Plus pre-orders two days after its launch event at the Bill Graham Auditorium. But instead of releasing the new iPhones the week after their debut, Apple opted to wait a little longer.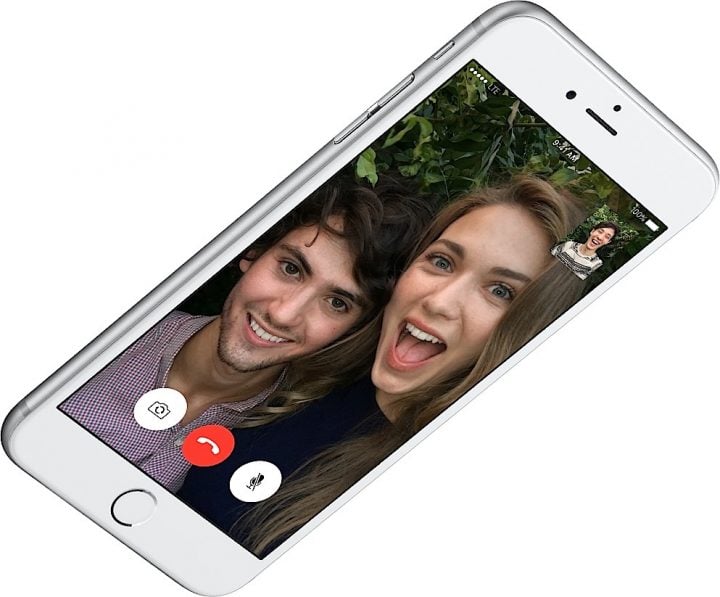 The iPhone 6s release date for both models is confirmed for September 25th, or, this Friday. This release date includes several key regions including the United States and Canada.
AT&T, Sprint, T-Mobile, Verizon, and other U.S. carriers have been taking iPhone 6s and iPhone 6s Plus pre-orders ahead of the their big day.
The big day is almost here and now is the time to start paying attention if you've already ordered a phone or if you've been thinking about buying either the iPhone 6s or the iPhone 6s Plus.
With just a few days to go before the iPhone 6s release date, here are a few things buyers, and prospective buyers, should keep in mind.
Track Your iPhone 6s Pre-Order Now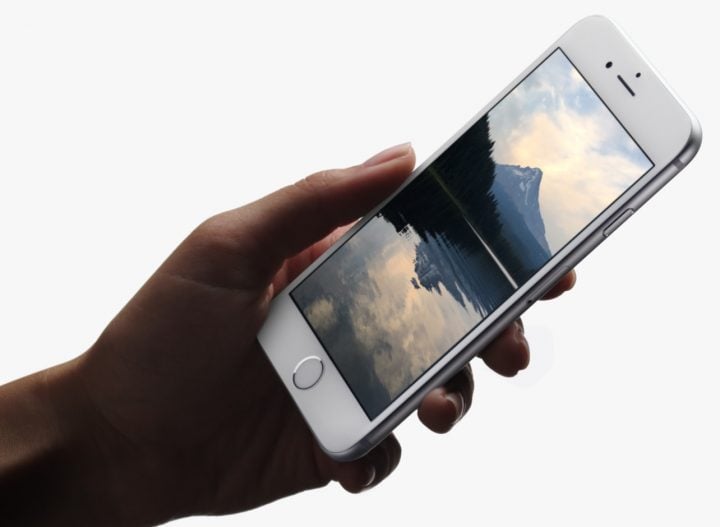 If you stayed up to put in an iPhone 6s pre-order on September 12th or if you put in a pre-order for release date delivery sometime after that, you'll want to start keeping your eyes on your order because iPhone 6s pre-orders have started to move out.
iPhone 6s and iPhone 6s Plus pre-orders are starting to ship and now would be a good time to track down your shipping information so that you can keep tabs on your new and expensive gadget. Or gadgets if you were fortuante enough to buy more than one.
We've put together a great guide that shows you how to properly get a hold of all of this information today ahead of the iPhone 6s release date this Friday. You'll want to make sure that your order is moving out. If it's not, you'll want to get in touch with someone that can help.

As an Amazon Associate I earn from qualifying purchases.