iPhone 6s vs iPhone 6: What's New
Live Photos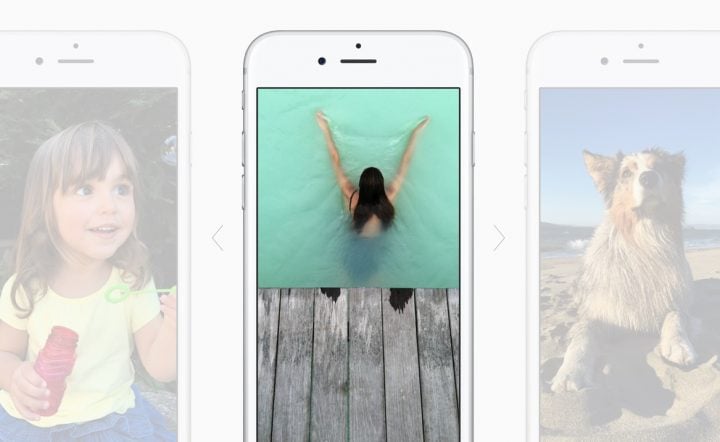 The iPhone 6s can take Live Photos. This is a new feature that captures a second and a half of photos on either side of the shutter press so you end up with a moving photo that can even include sound.
This is a 12MP still image, but there are captures before and after the shutter press. Apple says that they are able to deliver the same quality as a regular photo and the added frames don't take up significant storage spaces.
You can see the iPhone 6s Live Photos on your other Apple devices and even set it as your lock screen or the face of your Apple Watch.

As an Amazon Associate I earn from qualifying purchases.