iPhone 6s vs iPhone 6: What's New
Faster Processor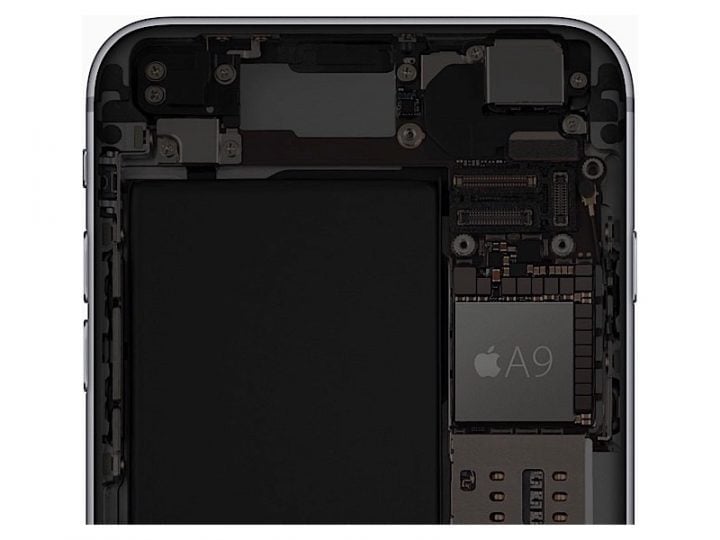 The iPhone 6s includes an Apple A9 processor with a built-in M9 co-processor. This is a change from the iPhone 6, which featured the co-processor, but it wasn't built-in.
The iPhone 6s performance is 70% faster than the iPhone 6 at CPU tasks and 90% faster at GPU tasks.
In short, this new iPhone 6s is ready to handle more demanding games and apps. In one demo on-screen we saw a developer able to add in new visual effects and more AI controlled enemies.

As an Amazon Associate I earn from qualifying purchases.