iPhone 7: 5 Important Rumors
iPhone 7 Price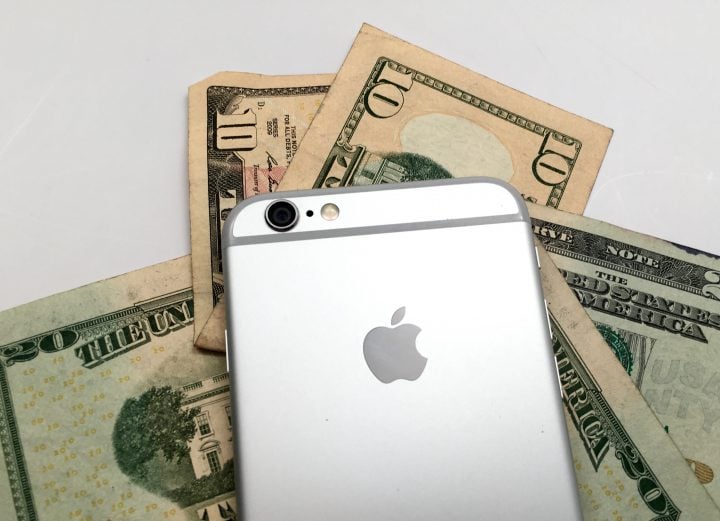 The iPhone 7 price is one thing that we expect will not dramatically change, even if Apple does deliver exciting new features and a all-new design for the 2016 iPhone.
Even though you may feel like you are paying more for an iPhone this year thanks to new plans, the price of the iPhone has not dramatically changed in years.
Expect the iPhone 7 price to start at $649 for the lowest storage amount and rise $100 for the next storage level. The iPhone 7 Plus will likely start at $749 or the base model and rise $100 for the next level.
If carriers still offer two-year contracts in Fall 2016, we could see the iPhone 7 for $199 and the iPhone 7 Plus for $299, but there is still a big push to stop contracts and switch users to payment plans. Buying the new iPhone in 2016 on a payment plan will likely cost $25-$27 a month for the iPhone 7 and around $32 a month for the iPhone 7 Plus.

As an Amazon Associate I earn from qualifying purchases.