iPhone 7: 5 Important Rumors
iPhone 7 Design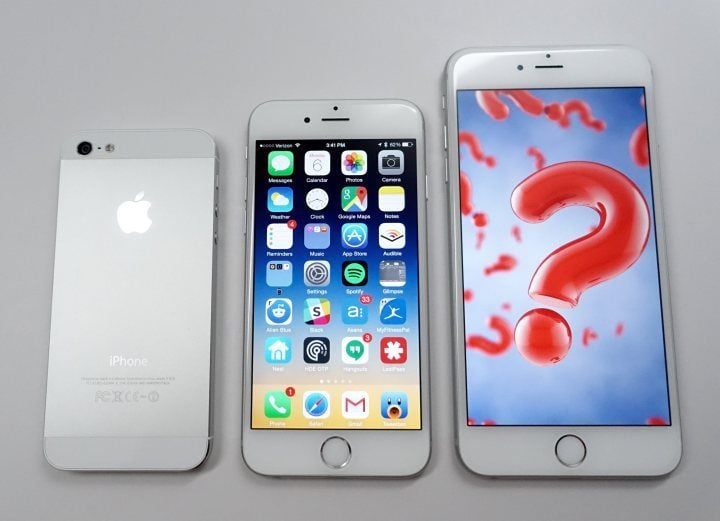 "What will the iPhone 7 look like?", is another common question. Right now there are only a handful of people who know exactly what the new iPhone 7 design will look like.
One thing that you can count on is that it will look different from the iPhone 6 and iPhone 6s.
For the last six years Apple delivered a new iPhone design every other year. In 2014 we received the iPhone 6 and a few months ago the Phone 6s with the same overall design. The 2016 iPhone release will likely deliver a brand new look.
We are already hearing reports about what you can expect from the iPhone 7 design. We could see an iPhone 7 that is thinner without a headphone jack and that includes a waterproof design.
Macotakara reports that Apple will remove the 3.5mm headphone jack from the iPhone 7 to make the device slimmer by at least 1mm. If true this could shrink the iPhone 7 to less than 7mm thick, perhaps as thin as 6.1mm if Apple can truly cut 1mm from the thickness.
One hold back to such a drastic reduction in size could be battery life. iPhone 6s battery life isn't enough for every user, which led to Apple releasing an official battery case.

As an Amazon Associate I earn from qualifying purchases.