iPhone 7: 5 Important Rumors
iPhone 7 Storage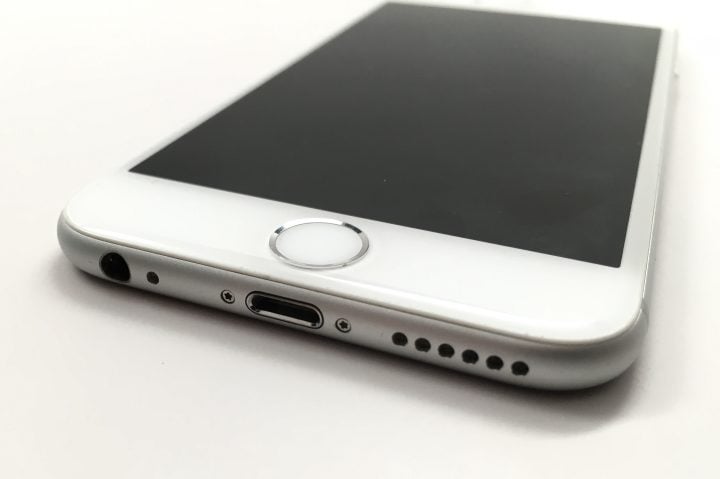 Apple bumped up the middle storage option for the iPhone 6s to 64GB, dropping the 32GB model but keeping a 16GB iPhone 6s on the market at the lowest price point.
For many users, even those with iCloud Photo libraries and streaming services, 16GB is not enough storage once you factor in the space taken by iOS and pre-installed apps that users cannot remove.
Market Realist expects Apple will need to upgrade the base storage from 16GB to 32GB or risk angering users.
Apple currently charges $100 to go from 16GB to 64GB of storage. The difference in cost to Apple is estimated at $17. The company may feel the pressure to deliver a 32GB iPhone 7 as the base model.
The iPad Pro is available in 32GB and 128GB models, which shows Apple is willing to adjust storage options for different devices.

As an Amazon Associate I earn from qualifying purchases.