iPhone 7 Release: 5 Reasons to Wait & 4 Not To
Don't Wait If You Want a Small or Massive Screen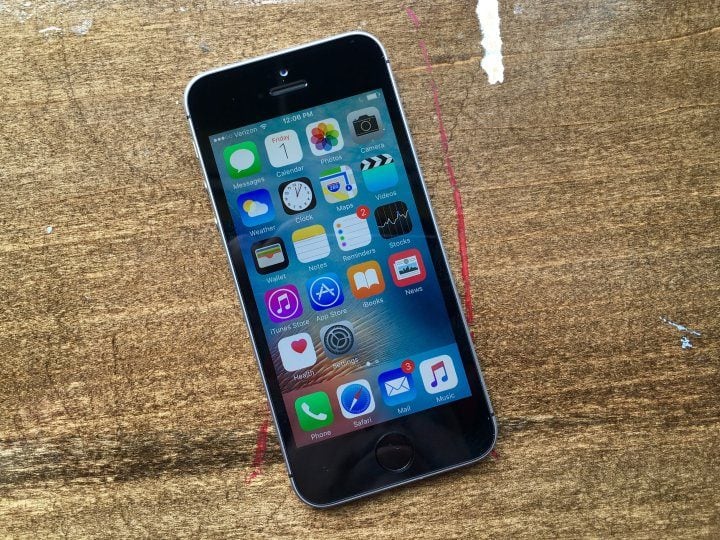 If you're looking for a small screen smartphone, or a smartphone with a 6-inch+ display, don't wait for the iPhone 7 and iPhone 7 Plus to arrive.
Like the iPhone 6s, the iPhone 7 is rumored to have a 4.7-inch display. And like the iPhone 6 Plus, the iPhone 7 Plus is expected to feature a larger 5.5-inch display. We haven't heard anything credible about a smaller version of the iPhone 7.
So, if you're uninterested in a 4.7-inch or 5.5-inch display, you'll want to turn your attention away from these phones onto the iPhone SE or an iPhone competitor.
There are a number of excellent small screen alternatives out there though if you want to remain in the Apple ecosystem, the iPhone SE is the way to go.
If you're looking for something bigger than a 5.5-inch display, you'll need to look for an alternative. The iPhone 7 Plus will almost certainly retain the iPhone 6s' display size.
There are a number of big screen smartphone alternatives on the market but most of them run Google's Android OS.