iPhone 7 Release: 5 Reasons to Wait & 4 Not To
Don't Wait for the iPhone 7 If You Want a Full Redesign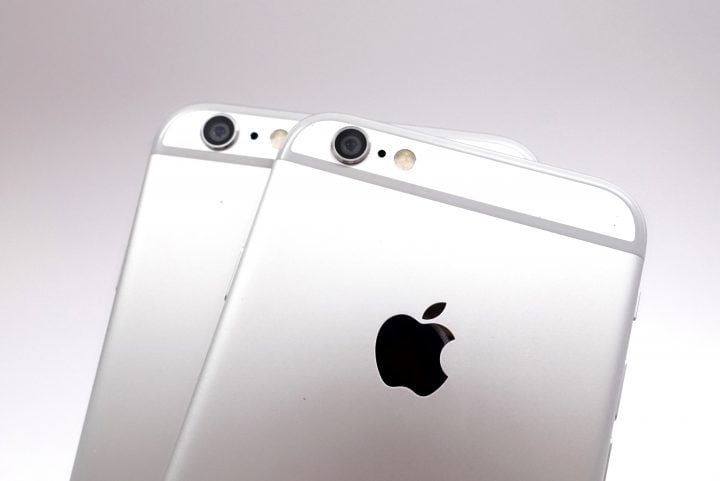 If you want a waterproof iPhone or a redesign that features an edge-to-edge display, you should start scanning the market for alternatives to the iPhone 7.
iPhone models that follow "S" models (like the iPhone 6s) typically come with a redesign. For instance, the iPhone 6 design is much different than the iPhone 5s design. Not this year, it seems.
Apple is apparently going to drop a new design in 2017 with the iPhone 7s/iPhone 8. The iPhone 7 is expected to feature a design (size, shape) that's very similar to the iPhone 6s and iPhone 6s Plus. So if you aren't a fan of the current flagships, the iPhone 7 probably won't be for you.
There will, however, be some differences, The iPhone 7 home button should get an upgrade, the device will reportedly shift the antenna lines that stretch out across the backs of the iPhone 6s and iPhone 6s Plus to the lower edges and there may be a new color option.
If that's not enough for you, you might be better off waiting for something other than the iPhone 7.