12 iPhone Photography Accessories – Lenses, Stands, Filters and More To Enhance Your Photos
Apple made a lot of shutterbugs happy with the camera upgrades in the iPhone 4S — more pixels and a bigger sensor means an even better "best camera" to carry everywhere. Want to take the iPhone even further than that? With some additional accessories and apps you can turn this device into a mobile photo and video studio worthy of your enhanced skills.
Rode VideoMic Pro Compact Shotgun Microphone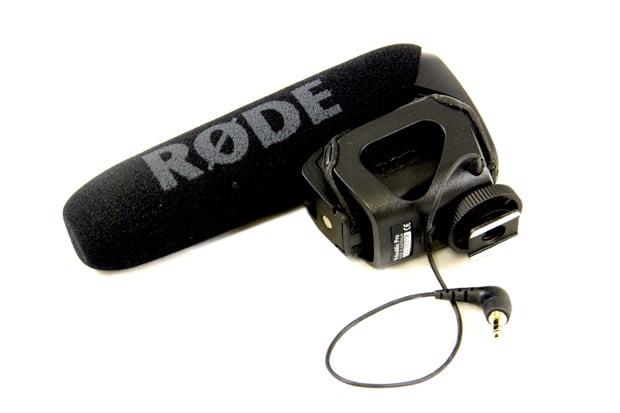 Another piece of our CES video shooting setup, this shotgun mic proved very useful in noisy, crowded environments like the CES show floor. It picked up the person speaking directly in front of it clearly while minimizing the noise around us, even when it got pretty loud. Users have access to a 3-way level control on the rear  with  -10dB, 0dB, and +20dB modes. It attaches to the iPhone's 3.5mm jack for easy input. Combine with this adapter to listen to audio while you record and never have to tweak audio in the editing stage again. | $231 @ Action Life Media

As an Amazon Associate I earn from qualifying purchases.