iPhone Xs Pre-Order Tips & Tricks
Use the Apple Store App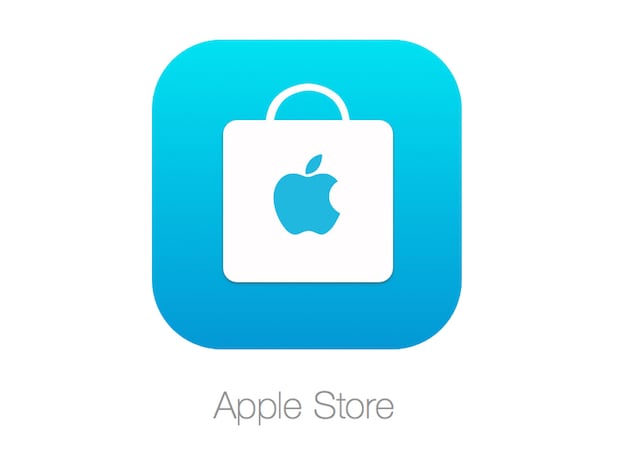 Demand for the iPhone Xs looks strong which means we could see Apple's website, retail websites, and carrier websites crumble under the pressure.
When you log on to pre-order your iPhone Xs there's a chance websites lag or crash. In turn, this could cause you to lose the iPhone Xs model you want.
Apple's Apple Store application is an excellent alternative to these websites. The app is free and it allows you to buy Apple hardware the same way you would through Apple's website.
There's no guarantee the app will be stable, lots of people have started using it, but it's worth a shot if you can't get to a computer, want to pre-order from bed, or don't trust websites to function normally once iPhone Xs pre-orders start.

This article may contain affiliate links. Click here for more details.