June Star Wars Battlefront Update: What's New
The Star Wars Battlefront Bespin DLC and its update delivered new characters, maps, and more to Xbox One, PS4 and PC owners. It also delivered some problems. In response, EA DICE has rolled out a June Star Wars Battlefront update.
As we push deeper into the year, EA DICE continues to push out new content for Star Wars Battlefront, the title it released late last year.
First it was the Outer Rim DLC and more recently, the developer released a second expansion dubbed Bespin. The Bespin DLC is now available for Season Pass owners and it will be coming to everyone else in early July.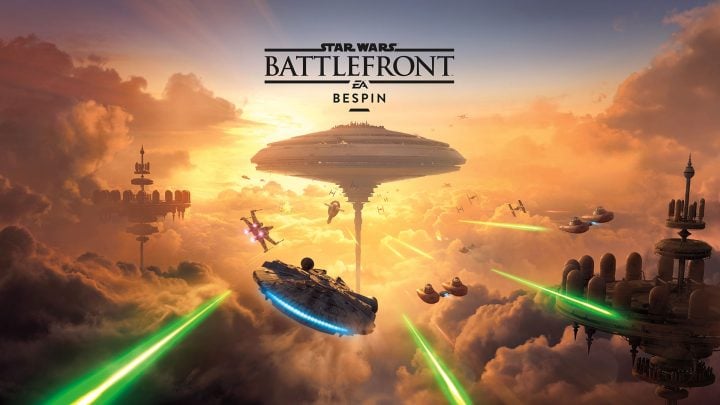 The Star Wars Battlefront Bespin release brought numerous changes to the game and not just to Season Pass holders either. The DLC arrived with a substantial update that brought tweaks and bug fixes to everyone in possession of the game.
The Bespin DLC update also brought trouble for many Xbox One, PS4 and PC owners, something EA DICE acknowledged immediately after its release.
Fortunately, the company has taken action and its rolled out a brand new June Star Wars Battlefront update across all platforms.
This roundup takes a look at this June Star Wars Battlefront update and some of the Battlefront problems that continue to plague the game after its release. This roundup also takes a look at the next Star Wars Battlefront patch and what we already know about it.
Server-Side June Update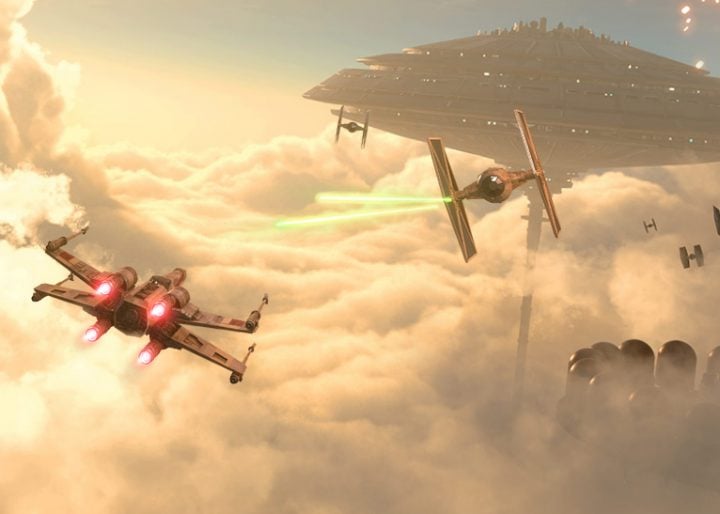 EA DICE has released its first post-Bespin Star Wars Battlefront update but you won't see anything pop-up next time you fire up the game for Xbox One, PlayStation 4 or PC.
This June Battlefront update isn't a client-side update. Instead, it's a server-side release which means you won't have to download another 10GB file. The changes will simply be there the next time you hop into a game on your platform of choice.
If you were hoping for a long list of tweaks and new features you're going to come away from this release a with disappointment.
The June Battlefront update features a short change log with some bug fixes that will help to improve game modes and stabilize the game.
Take a look.

As an Amazon Associate I earn from qualifying purchases.