March Apple Event: 7 Things to Expect & 3 Not To
Don't Expect the iPhone 7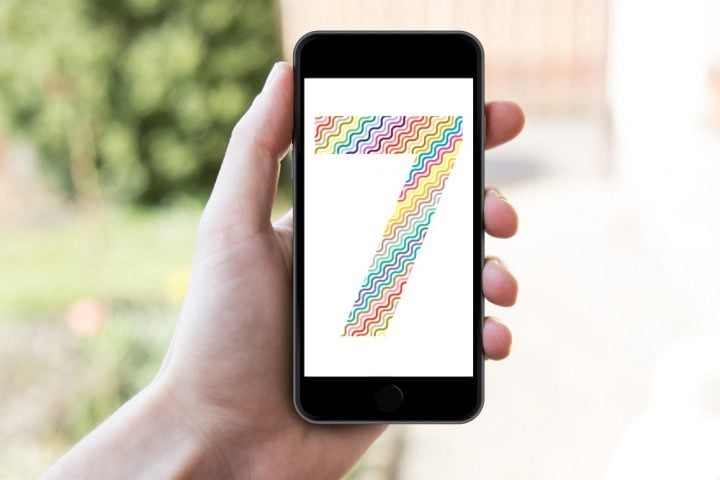 Consumers are eager to see the new 2016 iPhone that will replace the iPhone 6s and iPhone 6s Plus, but we don't expect to see the iPhone 7 at this March Apple Event.
All signs currently point to the iPhone 7 announcement at a Fall Apple Event where the company will also announce the iOS 10 release date for consumers.
The iPhone 7 is a flagship device that we know Apple is working on, but the timing does not make sense for March or even a June reveal at the WWDC 2016 event that we expect is coming.
Apple announced a new iPhone upgrade program that makes it easy to upgrade to the new iPhone every year during 2015. That move further solidifies the annual upgrade cycle and that means you shouldn't expect to see a new iPhone 7 with a massive redesign and features in March.

This article may contain affiliate links. Click here for more details.