March Apple Event: 7 Things to Expect & 3 Not To
New iTunes Update in March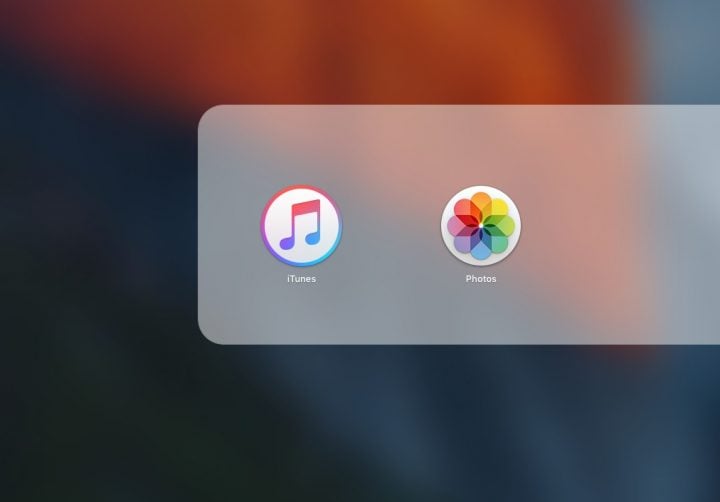 We expect to see an iTunes update at the March 2016 Apple Event. Eddy Cue hinted that this is coming to Mac at this event, but it's not clear how big of an update it will be.
Speaking on The Talk Show podcast Eddy Cue told host John Gruber, "we've got a new refresh, with the new version of OS X coming out next month, that makes it even easier to use in the music space."
That lines up with the OS X 10.11.4 update that we expect to see revealed at this event. This may not be a huge overhaul, instead focusing on bug fixes and small changes to the user experience. 9to5Mac reports that Siri support for Mac is likely later this year, which could play into a bigger refresh of iTunes.

This article may contain affiliate links. Click here for more details.